Once the cold, winter months pass, there is an instant anticipation for the summer-time. The warmest, brightest time of year, the summer is usually associated with blue skies, long evenings, and radiant skin. As for the hair, the expectations are beachy waves or a golden shine. However, a well known fact at this point is that the sun brings with it as much destruction as it does glory. Without protecting the skin from the sun's rays, it will become damaged and burn. Similarly, it is important to consider some summer hair care tips to prevent the sun from turning the tresses from shiny and luscious to dull and brittle.
Discover the summer hair care tips to keep the hair looking healthy and hydrated during the warmer months.
Does the sun damage your hair?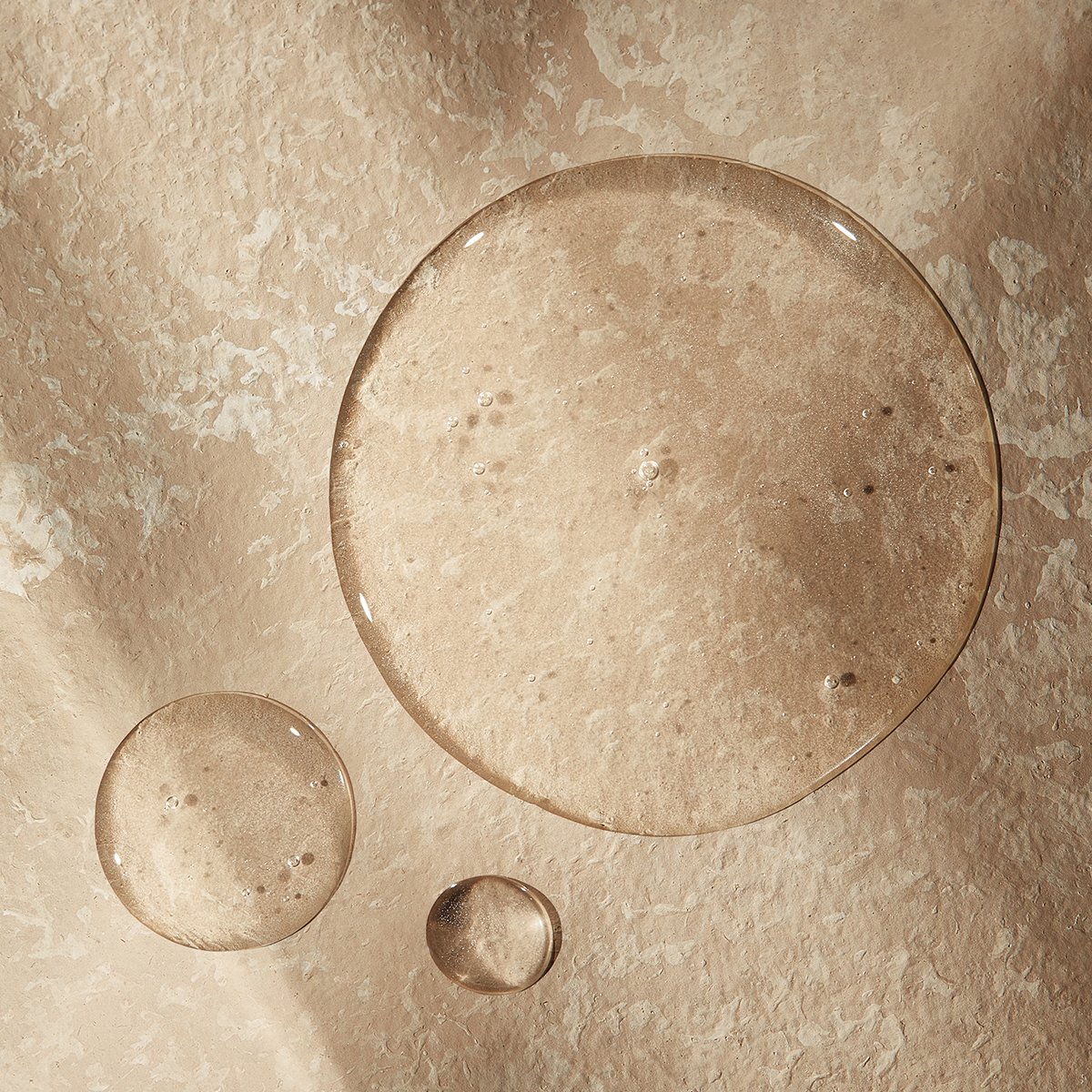 To begin, does the sun damage the hair? The answer is yes, and this damage can be significant if no efforts are made to prevent it. All hair types can be damaged by the sun, no matter the color or texture.
Secondly, how does the sun damage hair? If the hair has prolonged exposure to the sun, the rays can break down the outside cover of the hair strand and weaken the protein structure. The damage can result in discoloration, dry strands, broken ends, and frizziness.
How to protect hair from sun
Just like the skin, to protect the hair from the sun it's best to avoid the hottest part of the day. Try to limit time outside mid-day and instead, aim for the morning or late afternoon. While the sun is still shining at those times, the rays are far less damaging.
Another way to protect the hair from the sun is to add a luxurious elixir to the strands that has been formulated to help safeguard against heat.