How to keep hair healthy on holiday

has never been so effortless… ignite the senses and indulge in Christophe Robin's rich textures with the luxurious minis collection.
Introducing Christophe Robin's expertly curated minis collection, formulated to invigorate the hair and packed with nourishing natural ingredients, including Sea Salt, Aloe Vera, Prickly Pear Oil and Rose Extract. Discover how to keep hair healthy on holiday with 5 tips to achieve frizz-free, hydrated hair.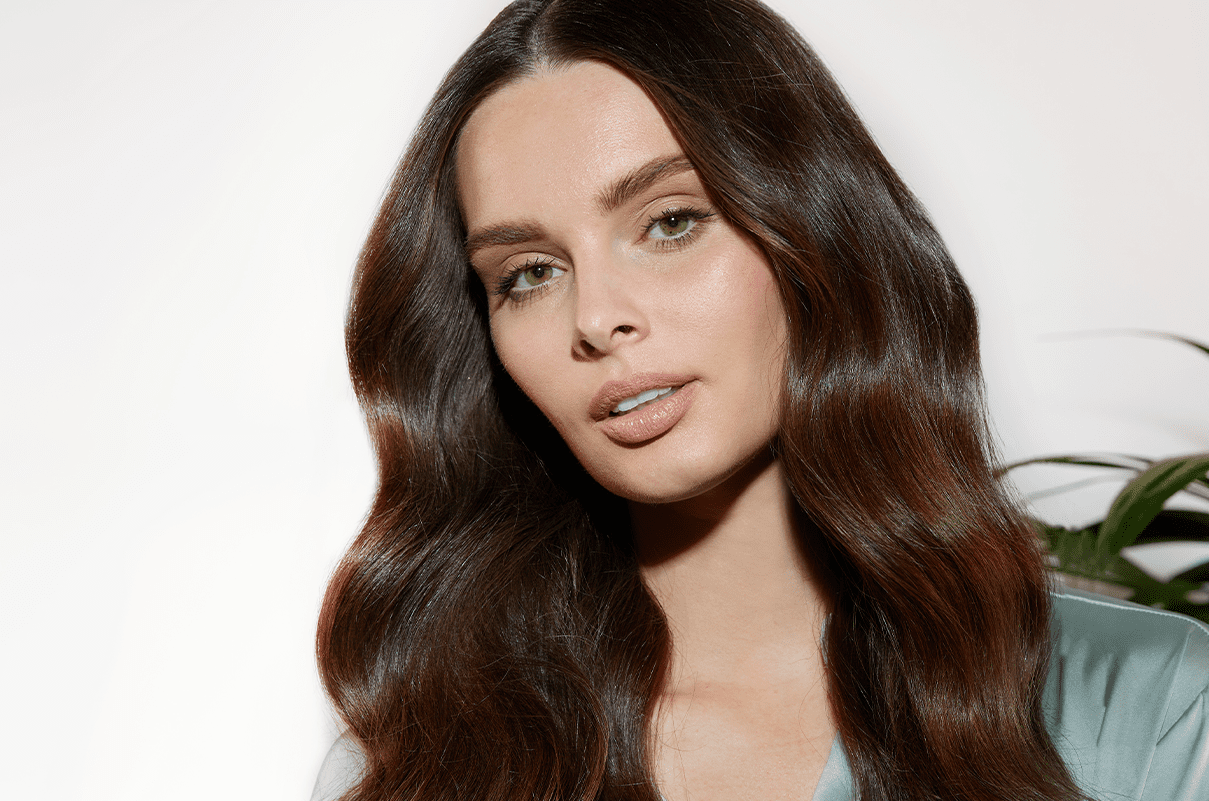 1. Remove Oil Build Up
With the rising temperatures on holiday, it may feel like your hair has become a lot oilier than usual. You not only have sebum build-up on the scalp but it's mixed with perspiration from the hot summer air. Together, they make hair feel heavier, oily and greasy. Instead of reaching for dry shampoo or washing hair every day, why not try a weekly scalp shampoo treatment on holiday?  
The Cleansing Purifying Scrub with Sea Salt 75ml is an oily hair shampoo scrub that refreshes the scalp from build-up and oiliness. This rich indulgent scrub contains sea salt crystals to gently exfoliate and a natural carbohydrate complex to rebalance your scalp's natural defences by reducing the effects of dehydration. This weekly treatment will last on multiple holiday trips because you only need a tablespoon amount for each wash.