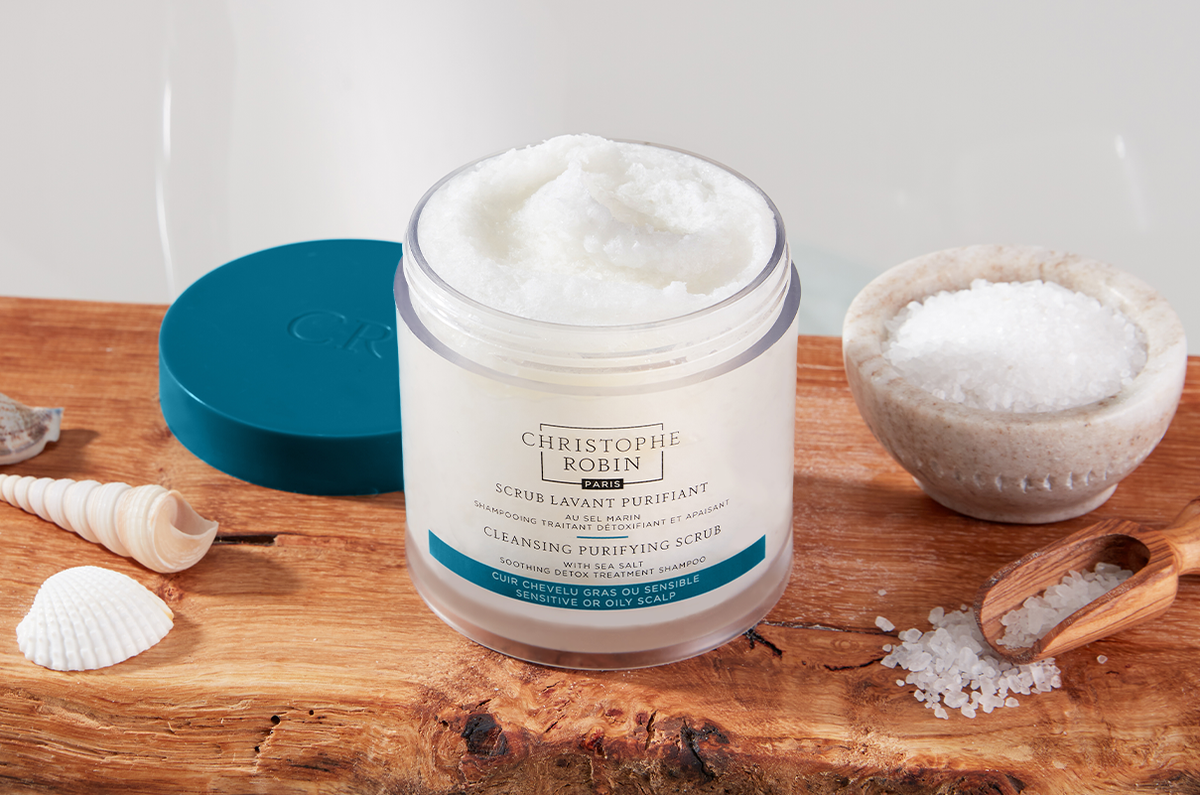 Why scalp care?
Facial skin doesn't stop at your forehead. Often neglected, the scalp also requires special care and attention, all the more so since it plays a vital role in the hair's health and beauty.
A pioneer when it comes to scalp concerns, Christophe Robin launched his cleansing purifying scrub with sea salt in 2013. One of a kind, the scalp scrub was an instant success in the industry – receiving numerous awards worldwide - and became equally popular with men and women all over the world, positioning itself as Christophe Robin's bestselling haircare product.
Tips for Taking Care of Your Scalp
The scalp is fundamental to the hair's health, and when it's sensitized it can often cause deficiencies. This can lead to a lack of micronutrients, which are essential for balancing and protecting the hair fiber. The hair loses its energy and becomes weaker and thinner. Lacking vitality, the hair appears dull and lifeless.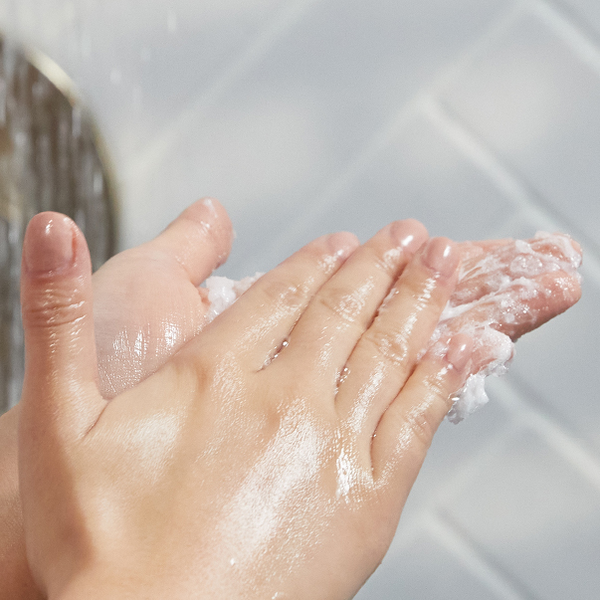 2. Use a small amount of shampoo
People often use too much shampoo. Not always rinsed properly, the residues remain on the scalp and smother it: its condition deteriorates very quickly and starts to itch. All you need is a small amount of shampoo, lather with warm water and apply to the scalp only. The foam will spread through the hair's lengths for gentle cleansing.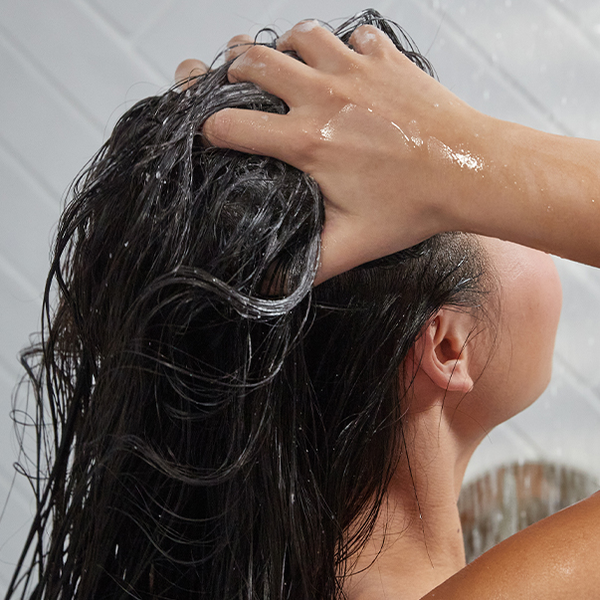 3. Take time to properly massage your scalp
Every time you wash your hair, spend a few minutes massaging your entire scalp. Apart from giving you a pleasant and relaxing sensation, this will help to stimulate the blood supply and maximize cleanliness so you can leave more time between washes.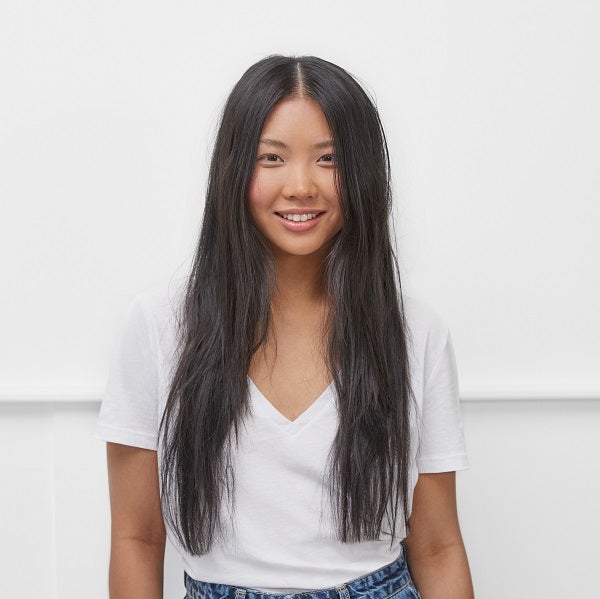 5. Try to limit the use of dry shampoo
It is essential to wash them out before bed. Going to sleep with dry shampoo is like sleeping with your makeup on. The skin regenerates at night and absorbs everything on its surface. That is why it is so important to cleanse thoroughly before going to bed.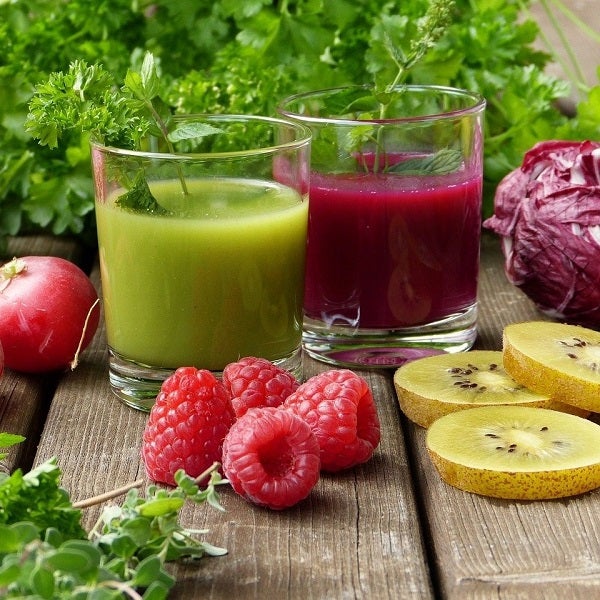 6. Maintain a healthy diet
The liver is connected to the scalp and a healthy diet is also key. Foods that are rich in omega 3, vitamins and minerals will make your hair happy. These include oily fish like salmon and trout, nuts, flaxseeds, Greek-style yogurt and broccoli, which can all help to maintain the body's overall health as well as that of the scalp and hair.