Get £20 off your first order when you spend £30. Just create an account and start shopping!
CREATE AN ACCOUNT
Welcome
Want to get money off your next order? Introduce a friend to our site today and not only do they receive discount but you will receive credits too!
Login
HOW DOES IT WORK?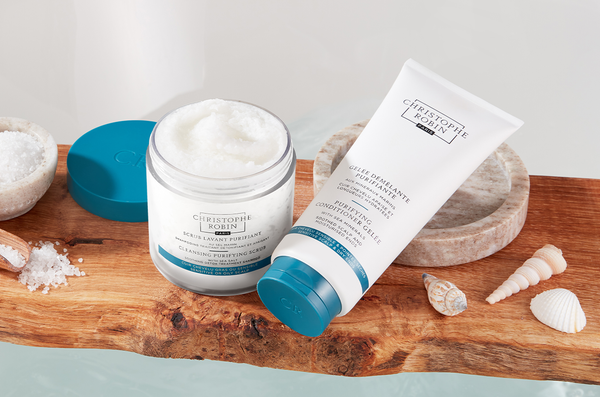 Tell A Friend About Christophe Robin
Simply share your unique referral link or code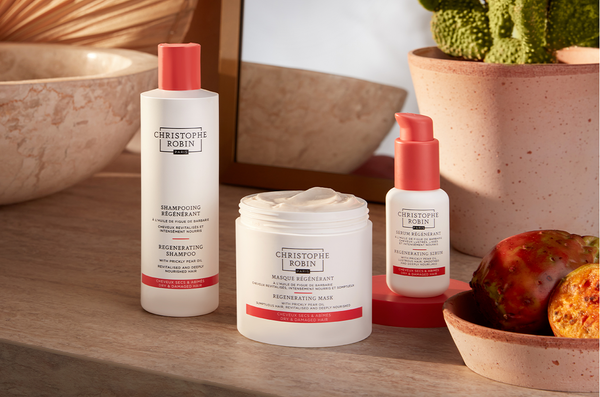 Friend Places Order
Your friend will get £10 off their first order when they spend £60.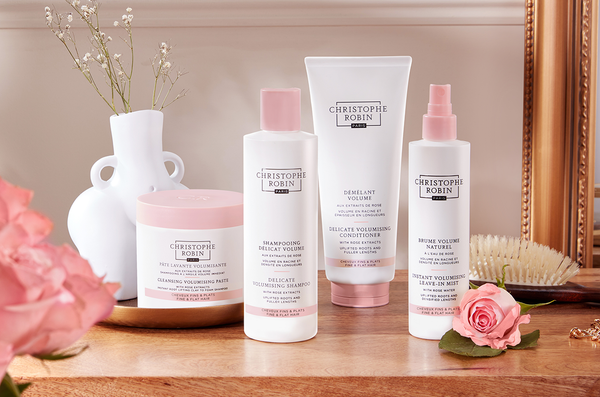 Enjoy Your Reward
Earn £10 for every successful referral you make.