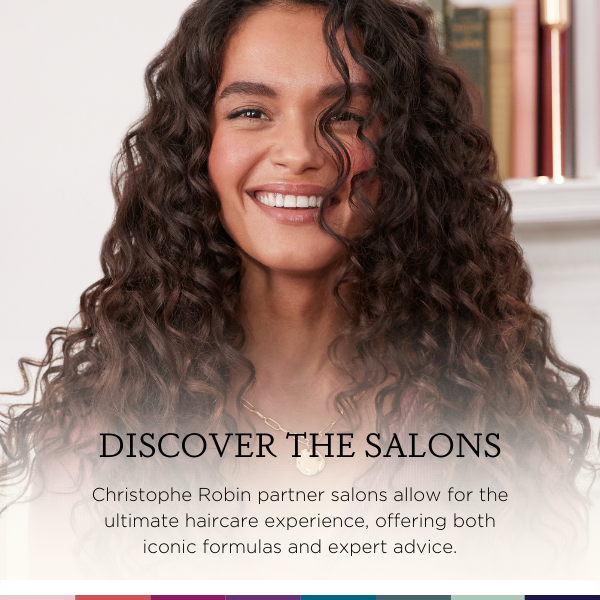 Established in Paris more than 20 years ago by world-leading colourist for his A-list clients, Christophe Robin is a haircare brand recognised for it's indulgent, highly concentrated formulas for all hair types, powered by precious natural-origin ingredients and free from silicones, parabens and SLS.​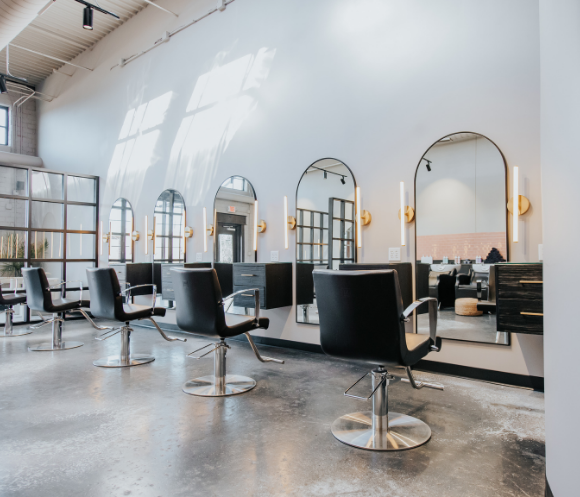 Why Become a Salon Partner?
Spread the joy of beautiful hair as one of Christophe Robin's leading salon partners. Take your trade to the next level by joining a global network of industry professionals who are as passionate about delivering luxury haircare as you are. By stocking Christophe Robin's award-winning product line-up, you'll have the opportunity to provide tailor-made results for every hair type.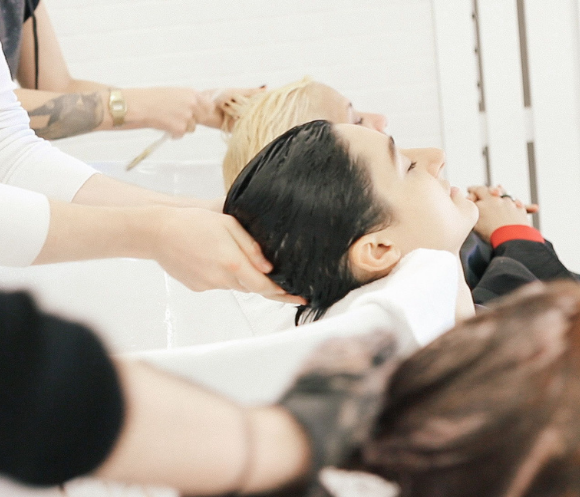 Receive Professional Training
Christophe Robin has been training industry leaders for years. As a salon partner, you'll have the opportunity to access this wealth of resources and experience. Receive professional education, together with complete support from Christophe Robin's team of dedicated salon and brand experts, as you journey towards the next level of luxury haircare.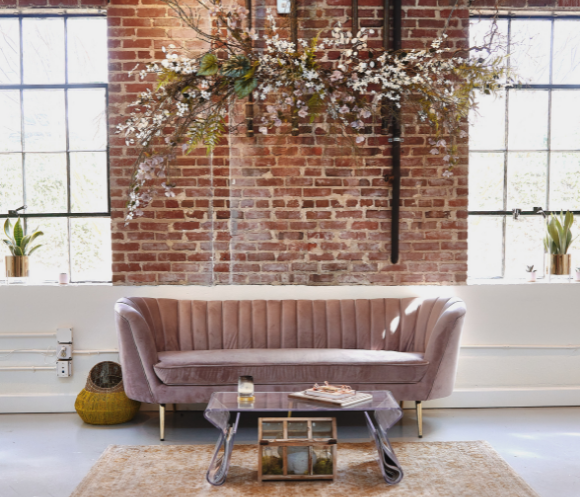 Create Bespoke Routines
As a Christophe Robin salon partner you will be provided with the tools to deliver bespoke, award-winning haircare solutions that are tailored to your clients unique needs, through the medium of award-winning collections. Learn how to create personalised hair diagnostics that will maintain the health and well-being of their hair, without compromising on creativity.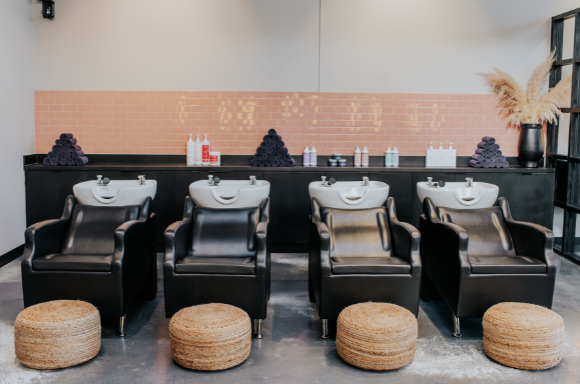 SALON TESTIMONIAL
"I've been in the industry for 18 years, running a salon and educating for the past 10. Our signature approach to hair is to create luxe, healthy and beautiful hair through our customised approach to colour. This is why Christophe Robin is such a great salon sidekick. It's unique ingredients and powerful formulas work in tandem with our colour partners to deliver on point results. My favourite product is the melting mask with aloe vera, its absolutely divine."
- Mikey Forster, co-owner of The Disco in Brisbane, Australia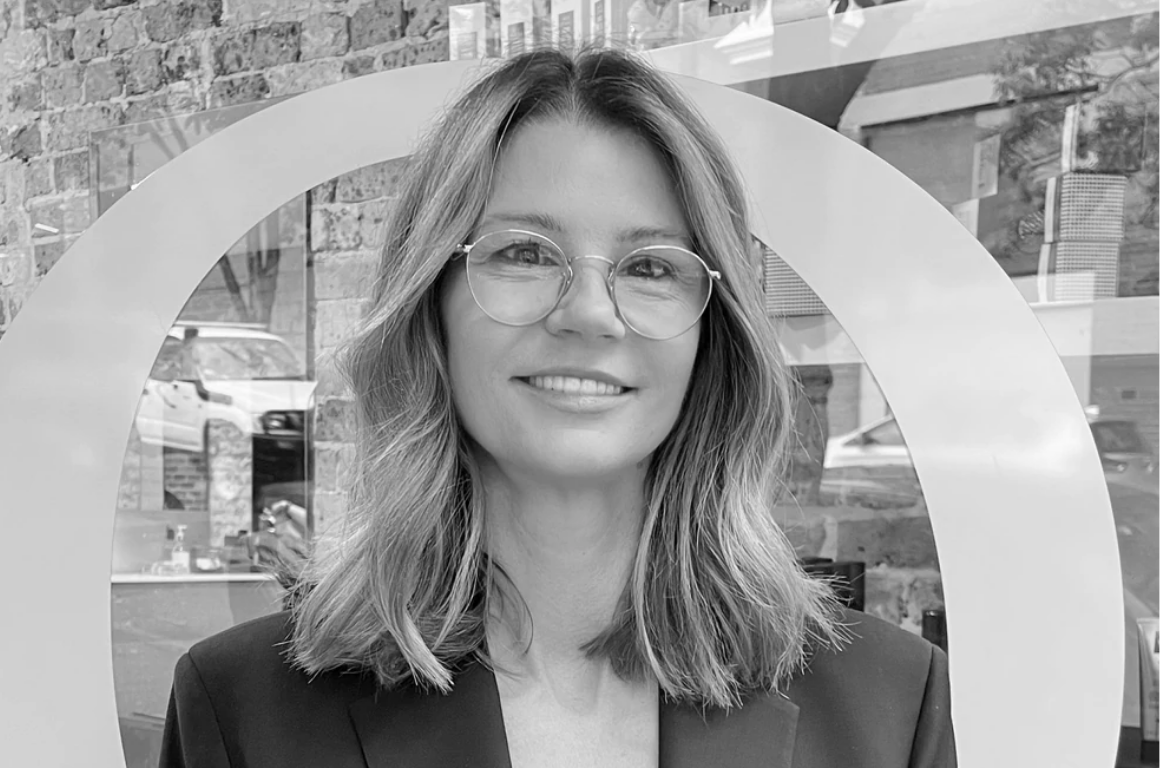 MEET MONIQUE
As one of Australia's leading colourists, QUE Colour Owner and a Christophe Robin Educator, Monique tells us about her love for Christophe Robin.
READ MONIQUE'S FULL Q&A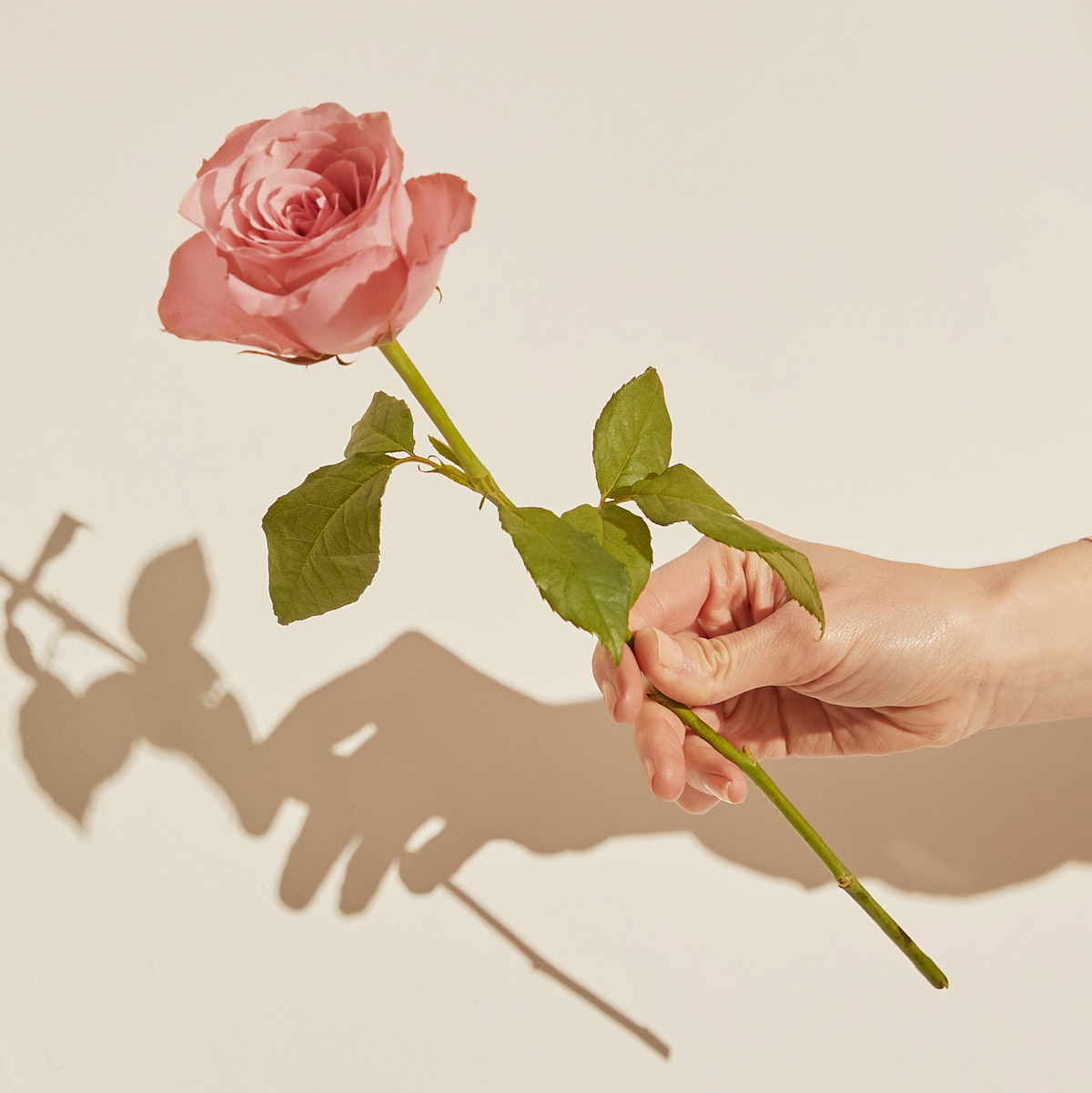 START YOUR JOURNEY WITH CHRISTOPHE ROBIN
Offer your clientele the ultimate salon experience by becoming a Salon Partner​

Find out more by reaching out to:
contact-uk@christophe-robin.com​