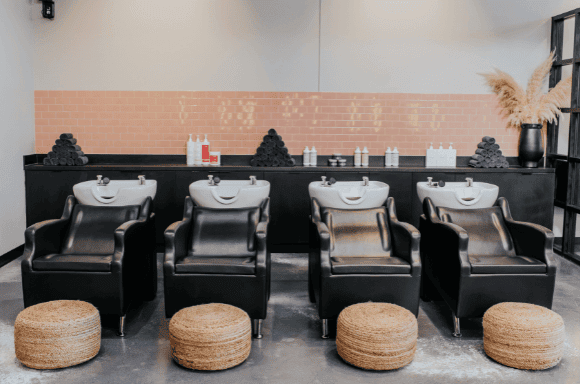 THE SALONS
When hair's full potential is unleashed, magic happens. Christophe Robin salons allow for the ultimate Haircare experience, offering both iconic formulas and expert advice.

DISCOVER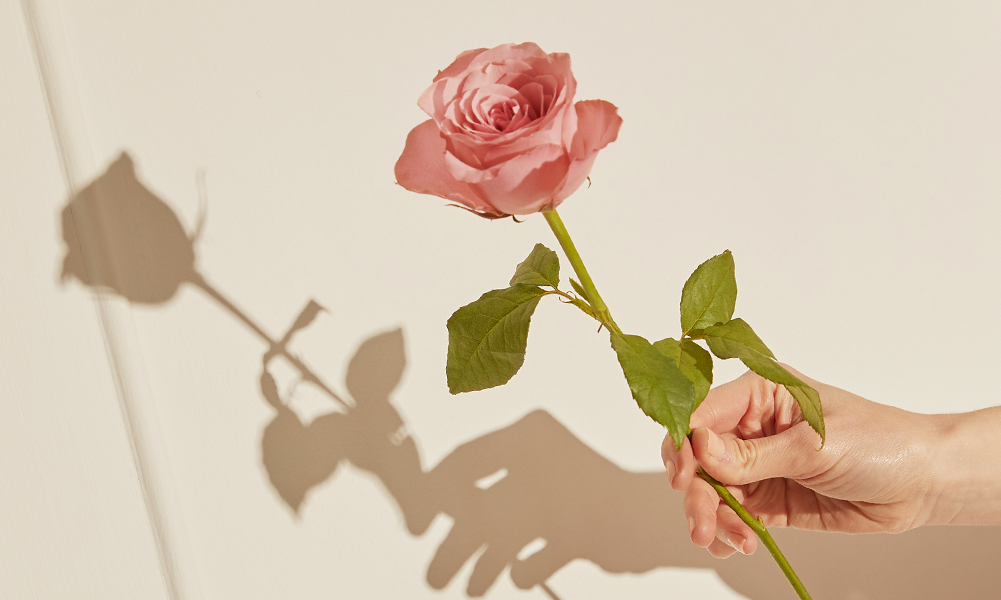 STOCK CHRISTOPHE ROBIN
For more information about how to carry Christophe Robin products in your salon and other opportunities please contact:
Christophe Robin provides professional haircare through high-quality formulations powered by natural ingredients. This award-winning and revolutionary approach delivers instant benefits and lasting benefits to all hair types.
Explore colour treatments, luxurious hair masks, and professional-style haircare regimens that beauty journalists and celebrities absolutely love. These award-winning formulations and timeless classics let you indulge in luxury scalp and haircare with exclusively high-quality that bring out the best in your hair.
Christophe Robin refuses to disregard the importance of scalp care within the haircare market. It solves this issue through skincare-inspired solutions that work by naturally rebalancing the skin, leaving an unmatched professional haircare finish.