A truly elegant blow dry shouldn't only be accessible to those with the time to visit their stylist. Learn how to style your hair with Christophe Robin, plus discover expert advice on the perfect products to achieve a red carpet-worthy blow dry from the comfort of your own home.
STEP 1 – Select the Right Tools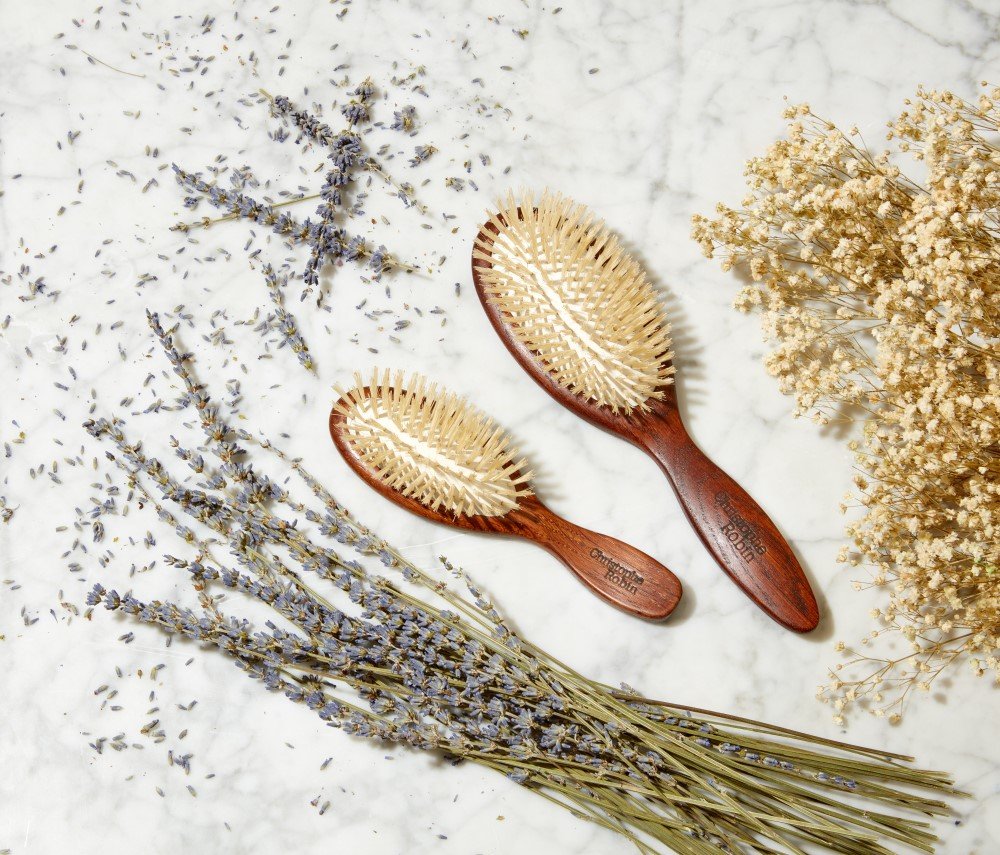 Begin your hair transformation by investing in the right tools for the task at hand. Discover a new world of gentle styling and silky smooth hair with the Christophe Robin hairbrushes. Handmade with Boar bristles, which are known to have a similar structure to hair and contain the same keratin compound, these carefully crafted tools ensure a gentle styling experience and a low risk of damage to the hair. Regular brushing helps distribute the natural oils from root to tip, protecting the hair fibre against harmful external factors.
STEP 2 – Wash Hair with a Nourishing Shampoo & Conditioner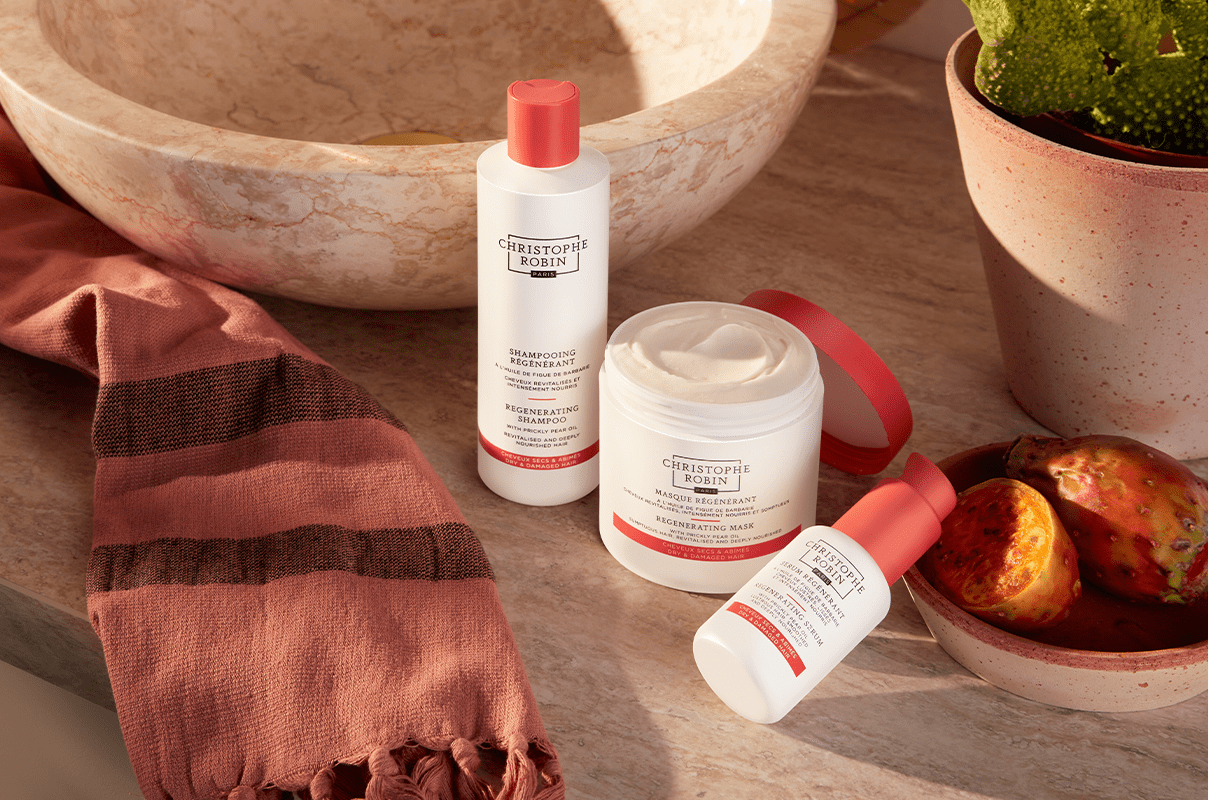 Begin your healthy hair routine when you wash, investing time here will help keep your hair in the best condition for blow drying. If you plan on heat styling your hair frequently then protect your strands with the Christophe Robin Regenerating Regime. Designed to nourish dry and damaged hair, this powerful, Prickly Pear Oil-rich routine will repair and regenerate tired hair.