Are pollution and impurities scuppering your hair's potential? Discover how to banish build-up and detoxify greasy hair with Christophe Robin's NEW Purifying Mask with Thermal Mud and Purifying Shampoo with Thermal Mud, two transformative additions to the Purifying ritual for sensitive and oily scalps.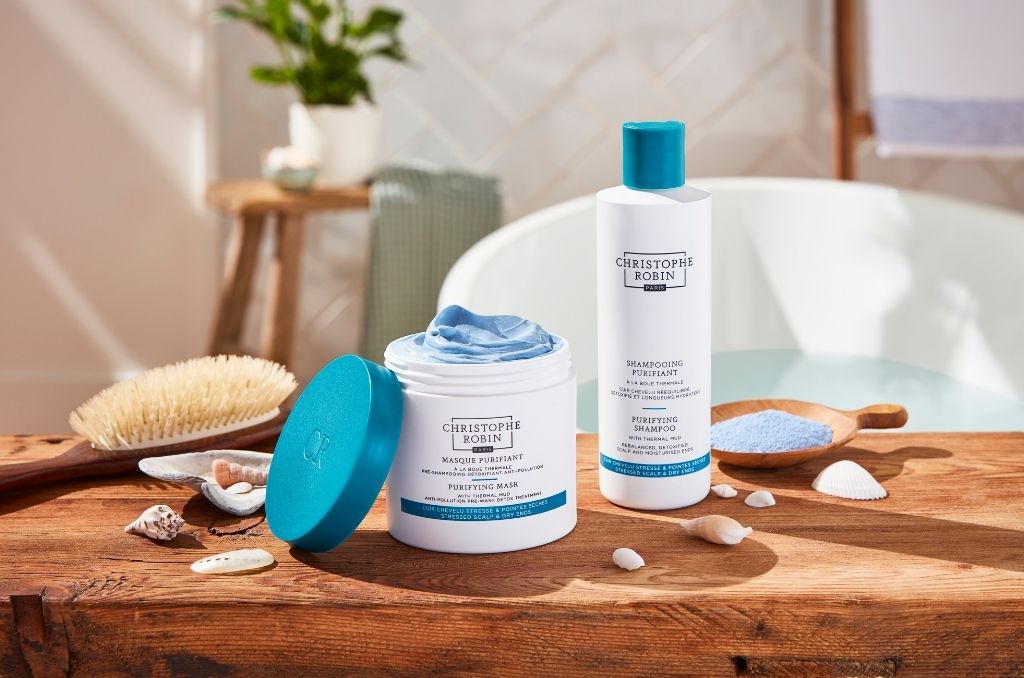 Since the launch of its Cleansing Purifying Scrub with Sea Salt, Christophe Robin has pioneered a revolutionary approach to haircare – promoting the often-neglected scalp's vital role in achieving healthy, beautiful hair. Now, the brand adds a new anti-pollution care dimension to its cult Detox range with the launch of two exciting new products: Purifying Mask with Thermal Mud, a pre-wash detox treatment, and Purifying Shampoo with Thermal Mud, a new and improved reformulation of the Purifying Shampoo with Jujube Bark Extract. Both products draw strength from the sea and work together in harmony to remove product build-up in hair and expertly care for stressed scalps and dry lengths. The result? A rebalanced, detoxified scalp and beautifully hydrated hair courtesy of a complete Purifying ritual. Read on for details of how to clean oily hair with Christophe Robin.
THE NEW FIRST STEP OF THE DETOX RITUAL: PURIFYING MASK WITH THERMAL MUD
The new Purifying Mask with Thermal Mud is an anti-pollution pre-wash treatment that deeply revitalises the skin barrier, improving its ability to defend against external aggressors. It draws out impurities and pollution build-up from the scalp to provide an instant feeling of freshness.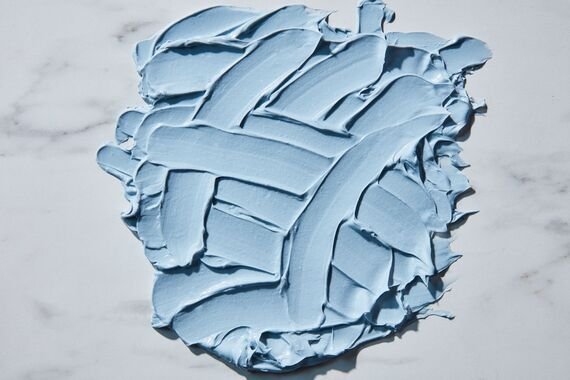 With its scalp-cooling sensation and spa-like muddy mousse texture, the enveloping Purifying Mask with Thermal Mud offers a blissful sensorial experience – complete with the Detox range's invigorating signature fragrance. After application, the scalp feels comfortable and soothed, roots are refreshed and hair is healthy-looking, soft and shiny.
Key Ingredients:
Harvested from the Mediterranean coast, the rich mud is highly concentrated in sulphur: a mineral known for its power to rebalance the scalp's microbiome.
Spirulina, a blue-green algae often referred to as the 'superfood of the sea', which contains beneficial nutrients including Niacinamide
Deep Sea Mineral Complex, a pure concentration of magnesium-rich deep-sea water from the Irish Sea
Deep Sea Red Algae Complex, a sea moss from La Bretagne in France, smooths cuticles and conditions the hair fibre
This mask has been expertly formulated to support the scalp's barrier function, helping to protect it from pollution and shield it against external aggressors for healthier-looking, hydrated hair that shines.
AN ADVANCED AND IMPROVED FORMULA: PURIFYING SHAMPOO WITH THERMAL MUD
The new Purifying Shampoo with Thermal Mud is a powerful daily detoxifying shampoo formulated to draw out impurities and pollution from the scalp and lengths for an exceptionally clean, fresh feeling. It's the best shampoo for an itchy scalp because after application the scalp feels balanced, while hair is full of vitality and hydration.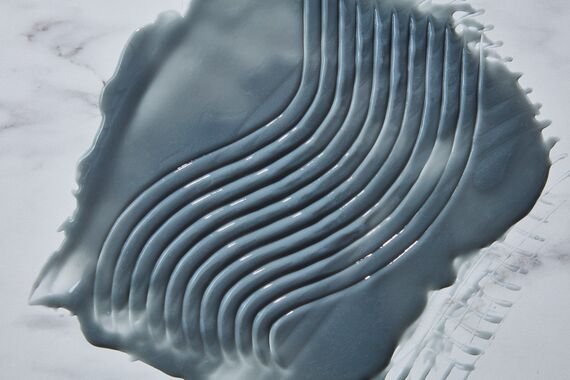 With its unique whipped mud texture, the Purifying Shampoo with Thermal Mud is a treat for the senses. Upon contact with water, it instantly transforms into a light lathering foam for a daily detox and gentle cleanse.
Key Ingredients:
Thermal Mud Extract helps to remove product build-up in hair caused by everyday impurities and pollution
Glacial Baltic Sea Red Algae Extract contains gentle resurfacing properties to help smooth and protect hair cuticles that are damaged by pollution particles and environmental stressors, extending time between washes
Thermal clay, a natural-origin ingredient, provides a stimulating wake-up call for the scalp and helps to soften lengths for moisturised, healthy-looking hair
What are the reasons for oily hair and sensitive scalps?
While there are many reasons for oily hair, the main culprits are overwashing, hair type, harsh hair products and external aggressors. City living means your hair continues to meet outside aggressors like pollution, UV light and wind every day. These harsh elements can build up on the scalp and lead to scalp sensitivity. When hair is greasy after washing and the scalp becomes irritated, you could be using the wrong products for your needs. Wondering how to clean oily hair gently? Look for products that have natural ingredients and soothing properties, helping to exfoliate and hydrate in tandem.
Why is scalp care important?
Your scalp encourages hair growth and regulates oil production. If you find your hair is greasy after washing, this could point to signs of an unbalanced scalp. Overproduction of oil can lead to an irritated scalp that suffers from itchiness and product build up. Elevate the everyday with Christophe Robin's Purifying range, formulated to rebalance, detoxify and leave beautifully hydrated hair.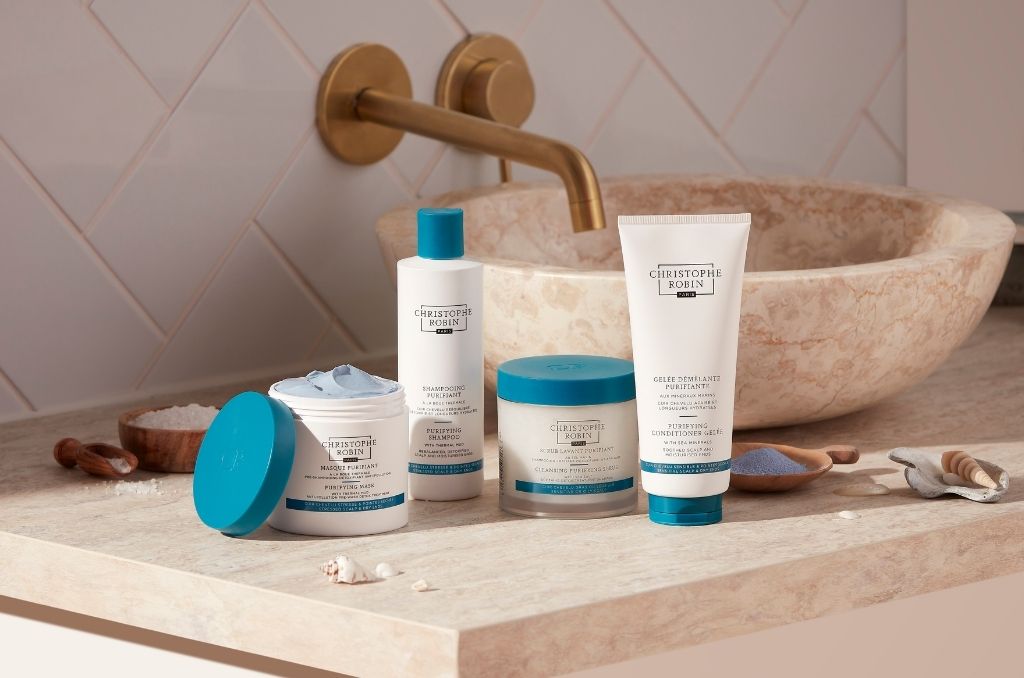 How to clean oily hair and soothe a sensitive scalp in 3 steps
STEP 1: Purifying Mask with Thermal Mud
Once a week, or as a quick-fix refresher treatment, dampen hair and massage the pre-wash treatment onto the scalp and roots. Leave the mask on for 3 minutes before rinsing thoroughly. For a more intensive detox treatment, apply generously to dry hair from root to tip and leave on for 15 minutes. Rinse thoroughly.