As December draws to a close, you may be considering your New Year detox. As the weather gets colder during winter months, the number of environmental stressors your hair experiences increases. The hair often retains less moisture and can suffer from breakage in addition to scalp build-up caused by pollution, sebum, and grease. As the scalp is fundamental to hair's health and beauty, it requires special care and attention. Discover how to detox your hair and refresh your scalp in time for January with this simple, effective guide.  

How to detox your hair
?
Here at Christophe Robin, the perfect remedy for concerns about how best to detox your hair or how to deep cleanse hair meet their match in a luxurious 2-step solution. Discover a 2-step regimen for a healthy, balanced, and soothed scalp that feels comfortable and refreshed. Christophe Robin's Detox Regimen is the perfect remedy to refresh tired hair and reignite your confidence with a January detox. 
Why Detox with Christophe Robin? 
Christophe Robin only use the highest quality ingredients to create the luxury formulas you love. The Detox regime is formulated with Sea Salt, a natural exfoliator that cleanses removes impurities, and restores balance to the scalp. A further cocktail of micronutrients including Zinc, Iron, Calcium, Potassium, and Magnesium combine to re-mineralise and strengthen strands. Bisabolol, extracted from the Brazilian candeia tree, helps to calm the scalp as it cleanses. Each of these carefully curated ingredients works in perfect harmony to provide you with the smoothest experience and salon-soft hair.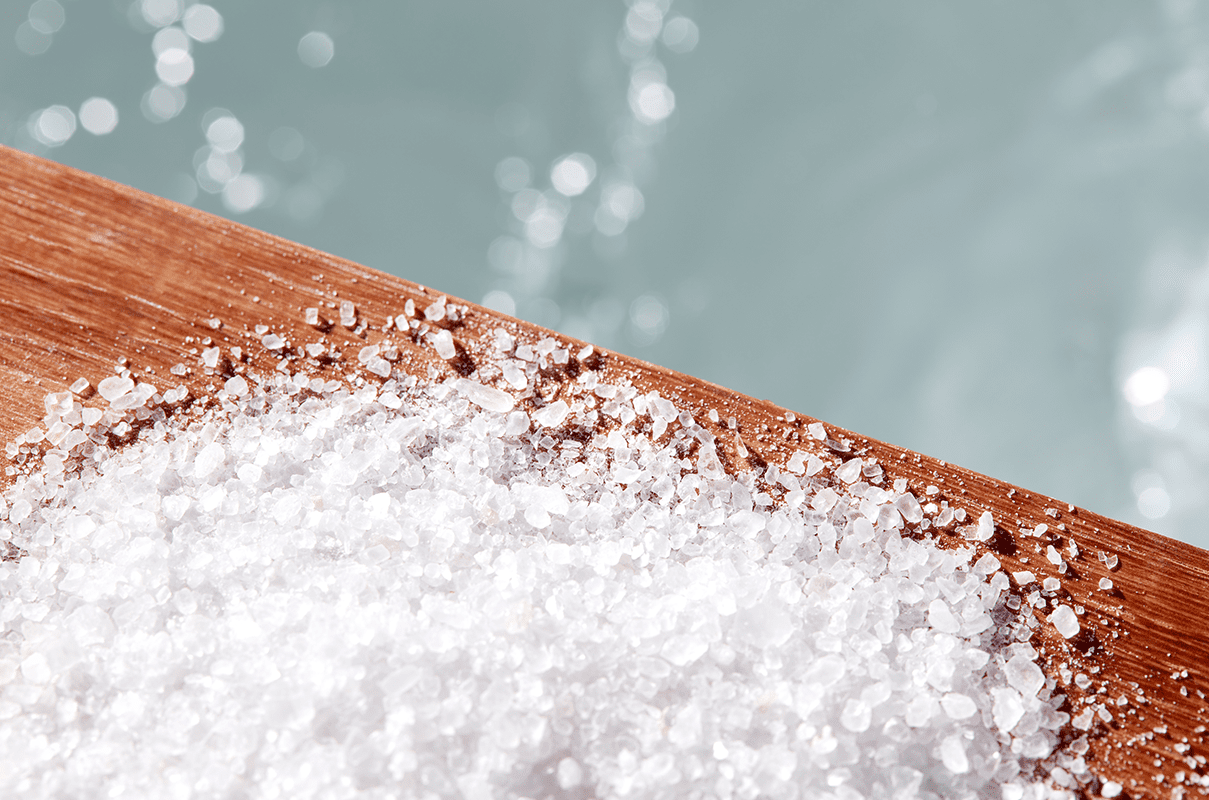 How to deep cleanse
 hair?

Begin your New Year detox with this bestselling exfoliating shampoo, this scalp purifying treatment is specifically formulated to soothe sensitive or oily scalps. This deep cleanser refreshes hair and removes daily scalp build–up, helping to calm any sensations of itching or discomfort. The Christophe Robin Cleansing Purifying Scrub with Sea Salt is best used once a week or post-colouring, its exfoliating and soothing properties help the scalp to feel rebalanced and purified, leaving hair looking beautifully fresh and shiny. 
How to use: Once a week, or immediately after rinsing a chemical colourant, apply a tablespoon of product onto wet hair. Gently massage into the scalp, including the nape of the neck, and emulsify. Rinse thoroughly and follow with the Purifying Conditioning Gelée with Sea Minerals to detangle.