Once every so often, an imperfect hair day is inevitable. During the time that separates washes, a fluffy bounce can require more effort to achieve as the roots become weighed down and strands lose some life. When this occurs, a personal haircare regimen can usually resolve matters, quickly sprucing the hair back to life. However, what happens when that heaviness doesn't budge and silky locks fail to return? When the tresses have been washed and conditioned to no avail, it's time to learn how to deep clean the scalp. Scalp-care is something that is often overlooked but plays a fundamental part in maintaining a healthy, nourished hair-look.
Discover how to deep clean the scalp for purified roots and hair.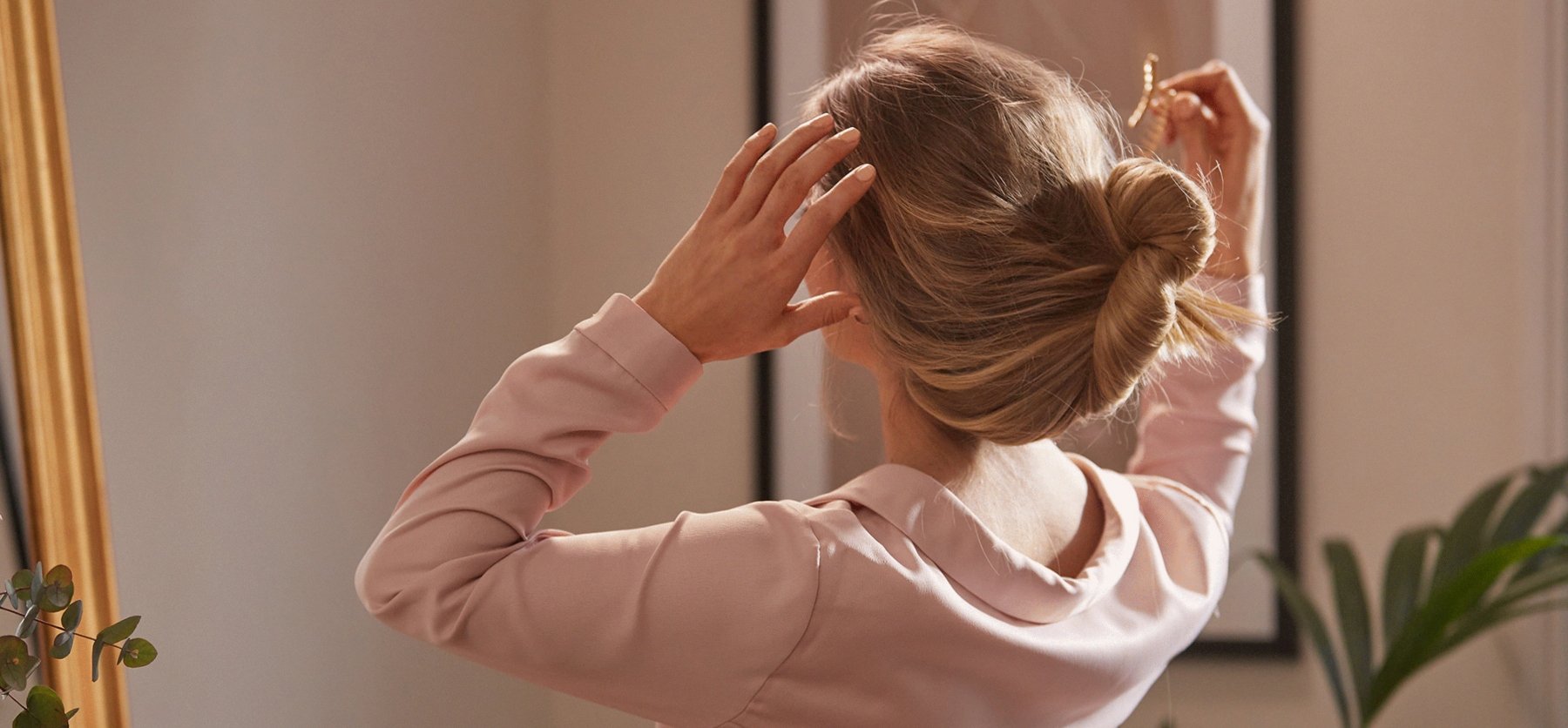 What is build-up in hair?
Build-up in the hair is unavoidable after some time. It is the accumulation of hair products, natural oils, impurities and pollution in the scalp and strands. How regularly this build-up occurs can depend on the hair's porosity.
Curly, coily, and wavy hair types usually have a high porosity, meaning the hair absorbs moisture and product well but also finds it difficult to retain. These hair types work well with shampoos and conditioners with nourishing, thick ingredients such as kokum butter to lock nourishment into the strands. However, every so often the scalp needs to be refreshed from any excess from these hydrating, luscious ingredients.