You've achieved your perfect hair colour – but what next? Chemically-treated hair often requires a helping hand to stay true and vibrant beyond a few washes. Discover how to preserve multi-dimensional depth and avoid tired-looking tones no matter your chosen shade. From subtle highlights, to bold balayage and even striking, full-head colour, read more and learn how to maintain coloured hair today with Christophe Robin.

What Causes Hair Colour to Fade?
When your hair colour starts to lack vibrancy, look patchy or experience unwanted tones, it's likely that oxidation is to blame. This is often the result of a variety of contributing factors, including: 
Excessive washing

Seasonal changes

 

Hard water

 

Harsh UV rays

 

High pH levels

 
Oxidation is a process that all with colour-treated or bleached hair endure, especially those who expose their hair to environmental stressors. It is categorised as a loss of pigment in the hair shaft. However, using Christophe Robin's luxurious, yet effective, Colour Shield Duo can stave off the process of oxidation. Resulting in salon-fresh results that last longer between visits to the stylist. 
Best Products for Coloured Hair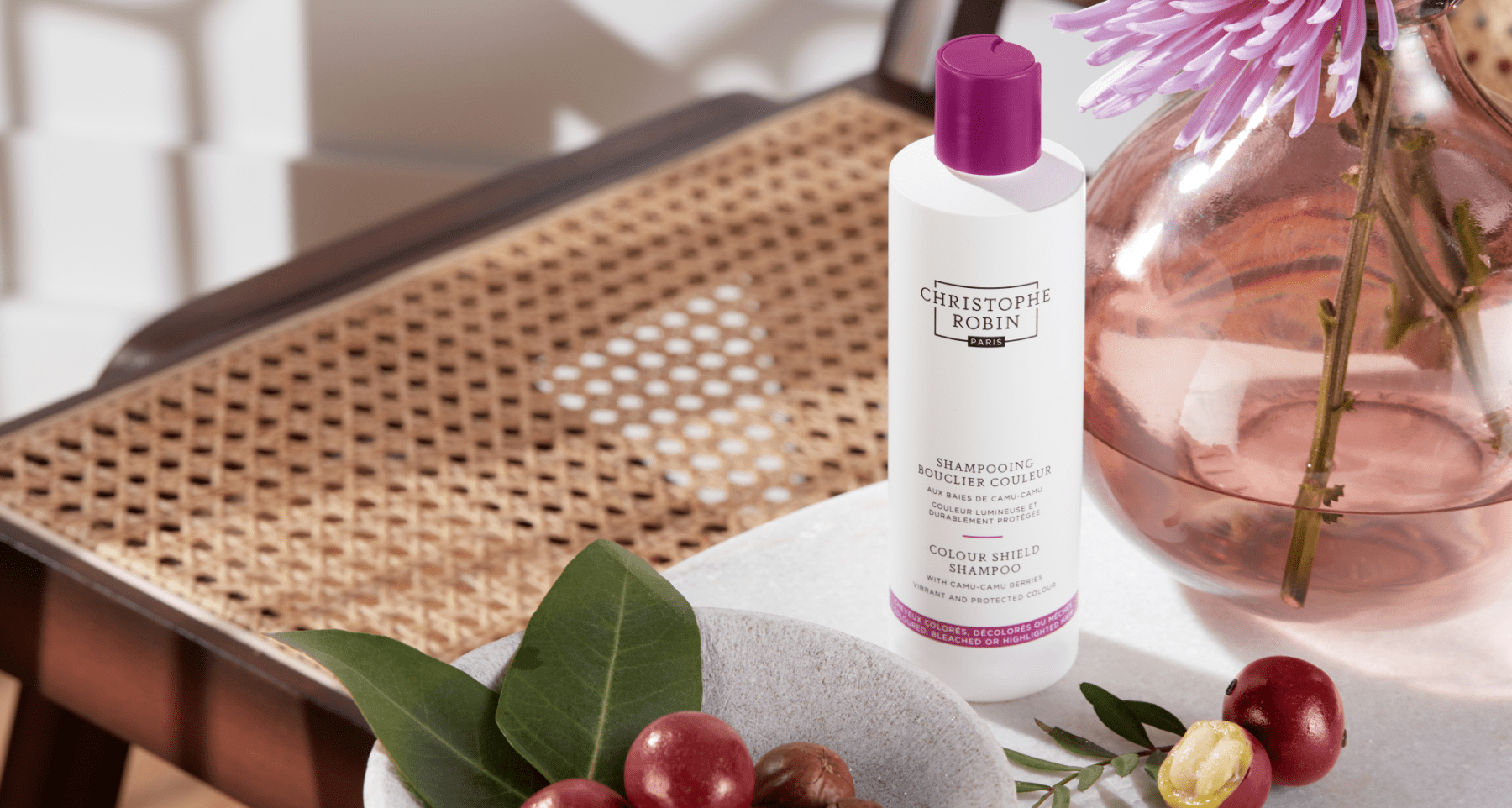 Keep colour fresher for longer with Christophe Robin's Colour Shield Shampoo, perfect for lustrous colour that defies time. This gently cleansing shampoo is expertly formulated to help lock in colour radiance for longer and protect hair colour from fading. Maintain a lustrous, glossy, freshly-coloured look with the help of camu-camu berries and protein-rich macadamia oil.
Use alongside your chosen Christophe Robin Shade Variation Mask to restore multi-dimensional depth to tired-looking tones, expertly conceal greys and let your vivid hair personality shine true for longer.