Going for the chop is always a fabulous idea at the time. An exciting and fuss-free way to refresh your look, a new hairstyle pairs well with a change of season or a new stage of life. However, a consideration that is often neglected is the awkward period of time when a few weeks have passed and so too has the novelty of a new hairstyle. Let's take the fringe, for example. How to style a grown-out fringe is one of the largest obstacles following a spontaneous trim. With strands that are too short to tie back but long enough to fall irritably into the eyes, one might begin to have severe regrets over their decision to experiment with the hair.
However, there's no need to fret. It is possible to work this awkward hair length in your favour. Keep reading for Christophe Robin's guide on how to grow out a fringe and still look chic.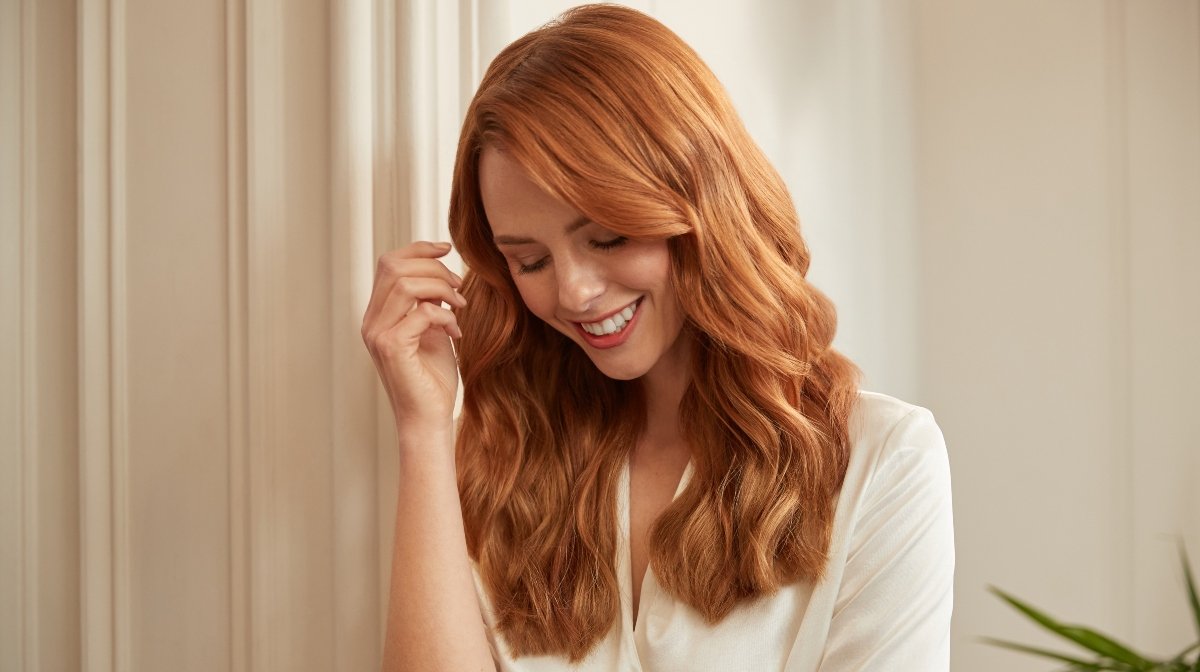 How to style a grown out fringe with long and curly hair
No matter what hair type, there's one step that is essential to all when learning how to style a grown-out fringe: protect the strands. In order for the fringe to grow out as quickly as possible, it needs to be kept in the best possible condition with minimal breakage and damage. Therefore, to avoid prolonging the growing out process, always care for the hair with heat protectant before plugging in the styling tools.