When washing the hair in the comfort of one's own home, the outcome is relatively predictable. From the silkiness of the strands to the softness to touch, there is never a huge variance when sticking to a usual regimen in familiar grounds. However, when away on a trip, there may be a notable difference in the hair post-wash, even when using the same products. This is because of the impact that washing with hard water vs soft water can have on the hair. If the hair is left feeling dry and brittle or luxuriously soft, washing with a different water type can often be very obvious. So, which is the preferred type of aqua that our hair benefits from?
Here's Christophe Robin's guide to hard water vs soft water hair.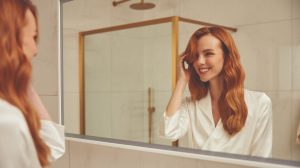 Is hard water bad for hair?
Hard water is water which is full of minerals such as calcium and magnesium. The amount of minerals in the water varies from area to area and depends on the amount that is in the soil. This is because the water picks up its minerals from the soil that it travels through.
So, is hard water bad for the hair?
Although some may not notice if the water in the area is hard, hard water can be bad for hair as the minerals can produce a film on the strands, making it difficult for moisture to penetrate them. In turn, the hair is left dehydrated and craving some moisture.
When hard water vs soft water hair is compared, strands washed with hard water may feel dry and heavy, almost as if the entirety of the shampoo lather has not been thoroughly rinsed.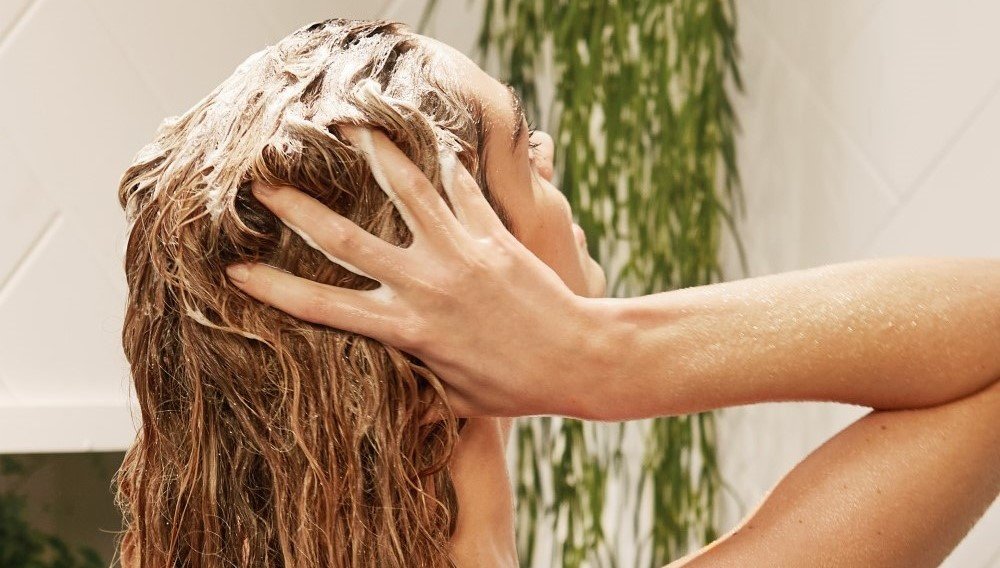 Is soft water better than hard water for hair?
Considering this, one would presumably be led to believe that soft water is better than hard water for the hair. However, every rose has its thorn. As soft water is far more gentle, it may leave fine hair feeling limp and lifeless. Having said this, soft water is still better than hard water for hair as it causes less damage and one can add a spruce of bounce to fine strands with a volumising regimen that boosts from the root and adds density all to way to the lengths.