Stepping out of a salon with freshly coloured hair is quite a feeling. An air of confidence follows every step, a radiant shine emitting off every strand. However, what happens within a matter of weeks, when the brilliance quickly diminishes? The transition from vibrant to dull seems inevitable but this doesn't have to be the case. There are a few ways how to stop hair dye from fading, to keep hold of that lively shade after the initial few days have passed. Prolong the colour and confidence between trips to the salon.
Keep reading to discover Christophe Robin's advice on how to stop hair dye from fading.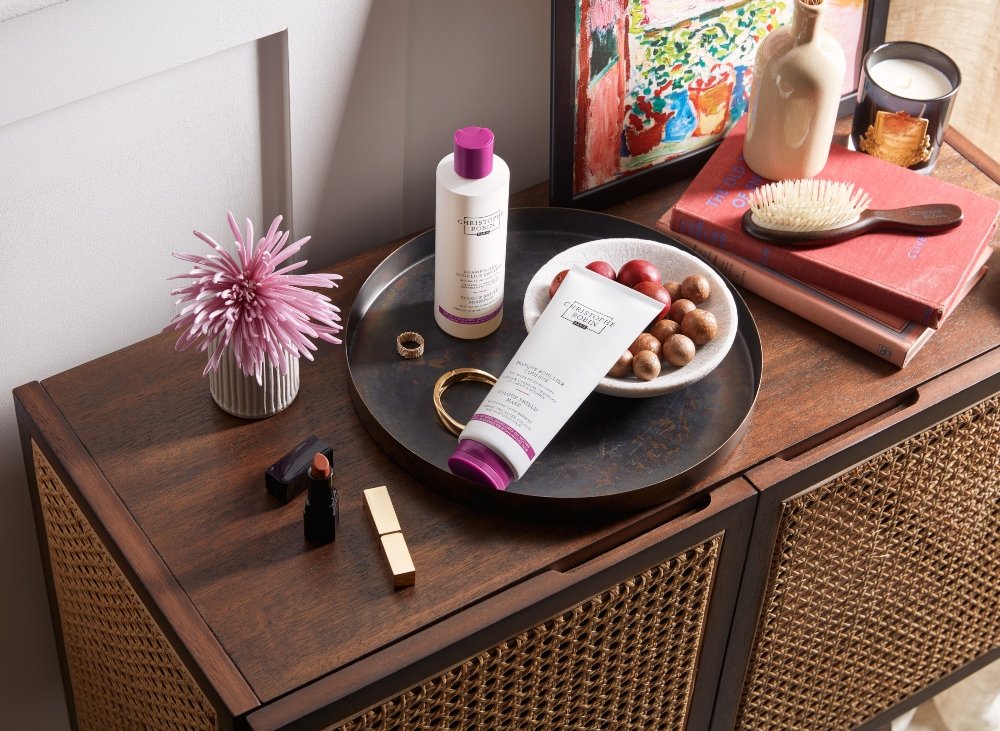 Use products for coloured hair
To begin, coloured hair requires a step further when it comes to hair-care. Besides the usual shampoo and conditioners that cater to your hair type, products for coloured hair should be implemented into their own ritual, dedicated to protecting vibrancy while bringing a soft and glossy finish.
This is because specific products for coloured hair can contain different ingredients to a usual hydrating or nourishing hair care regimen. These additional ingredients, such as camu-camu berries, act as a simple way how to stop hair dye from fading and help maintain colour vibrancy and shine.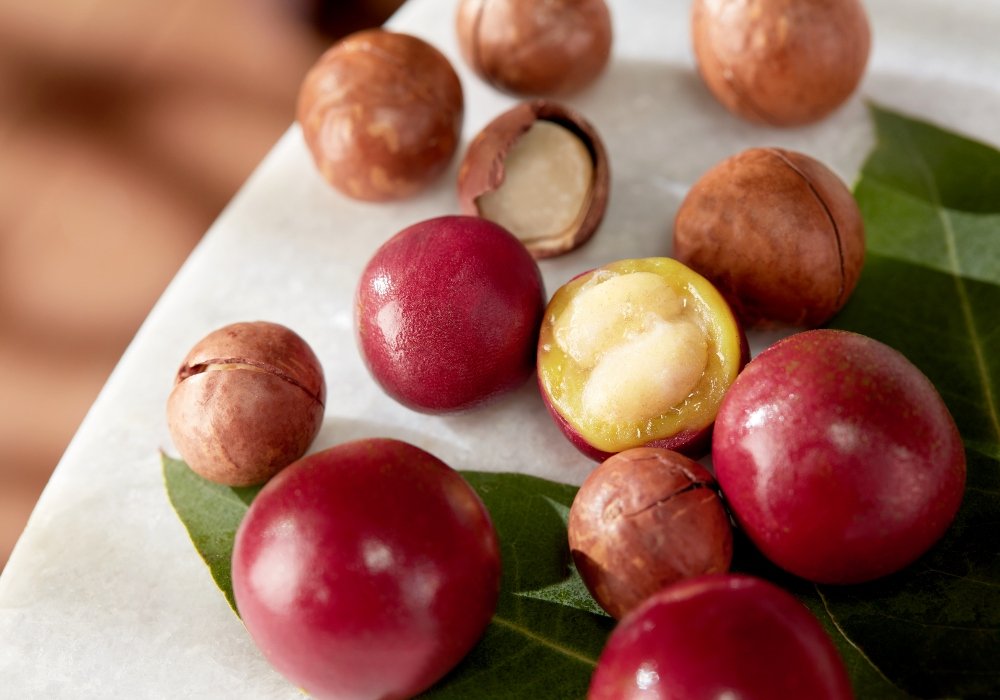 For a routine dedicated to preserving hair colour, discover Christophe Robin's Colour Shield Regimen. This essential duo works together to lock in shade intensity and prevent pigment loss. They stop hair colour from fading by nourishing the hair fiber and sealing the cuticles. Consisting of both a colour shield shampoo and a colour shield mask, these two haircare steps contain camu-camu berries to help maintain colour radiance for longer and result in a lustrous, glossy look.