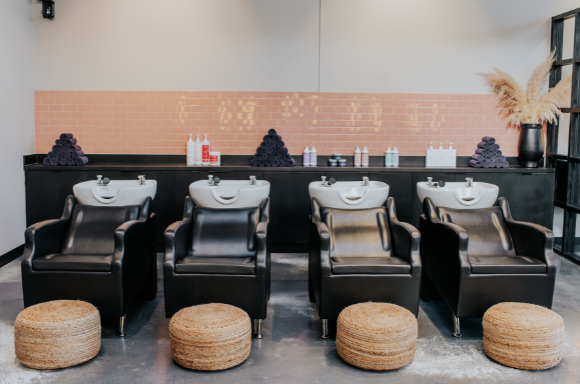 CHRISTOPHE ROBIN & SALON INTERNATIONAL
When hair's full potential is unleashed, magic happens. Christophe Robin partner salons allows for the ultimate haircare experience, offering both iconic formulas and expert advice.
Christophe Robin have partnered with Salon International to offer you an exclusive -30% discount until 16/10/2022. Use code SALONINT30 at checkout to try Christophe Robin for yourself and discover your future salon favourites.
SHOP NOW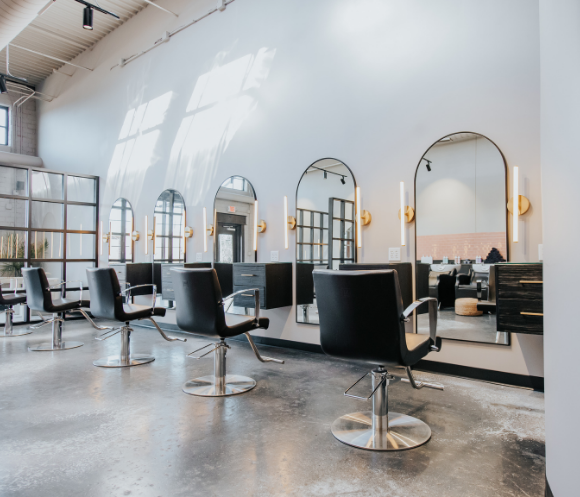 Why Become a Salon Partner?
Spread the joy of beautiful hair as one of Christophe Robin's leading salon partners. Take your trade to the next level by joining a global network of industry professionals who are as passionate about delivering luxury haircare as you are. By stocking Christophe Robin's award-winning product line-up, you'll have the opportunity to provide tailor-made results for every hair type.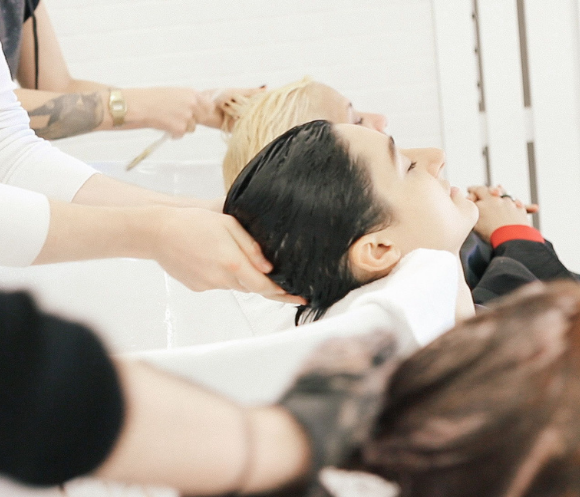 Receive Professional Training
Christophe Robin has been training industry leaders for years. As a salon partner, you'll have the opportunity to access this wealth of resources and experience. Receive professional education, together with complete support from Christophe Robin's team of dedicated salon and brand experts, as you journey towards the next level of luxury haircare.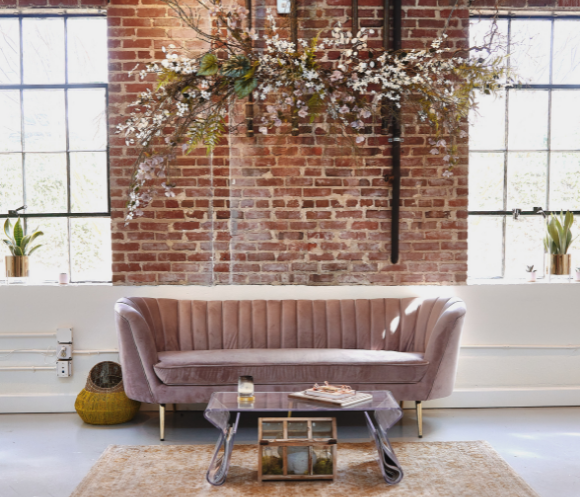 Create Bespoke Routines
As a Christophe Robin salon partner you will be provided with the tools to deliver bespoke, award-winning haircare solutions that are tailored to your clients unique needs, through the medium of award-winning collections. Learn how to create personalised hair diagnostics that will maintain the health and well-being of their hair, without compromising on creativity.