John Parker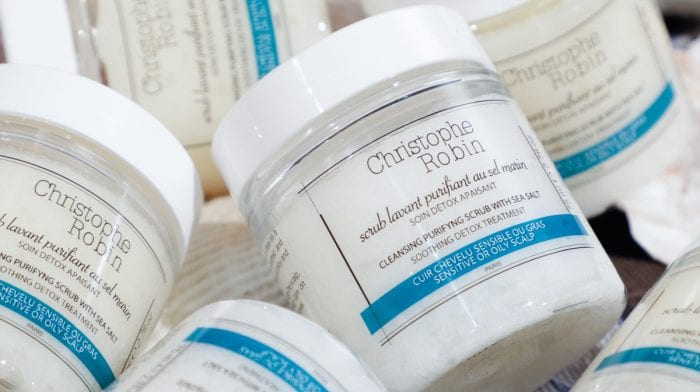 Take care of your scalp with Christophe Robin's ultimate guide to detoxing the scalp and keeping it healthy and flake-free, only on the blog.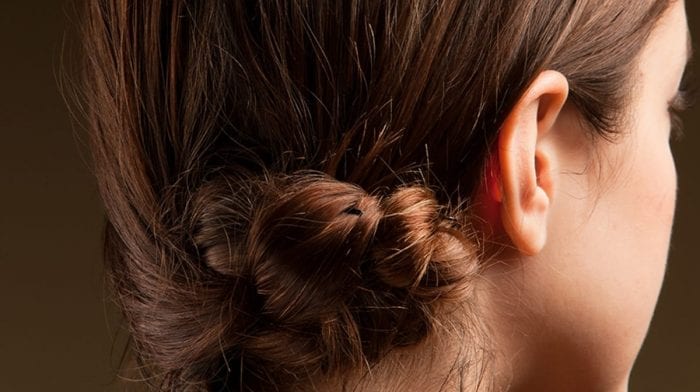 Discover the best tips to take care of your coloured hair and keep it safe and protected during the summer months when it can become dehydrated and discoloured.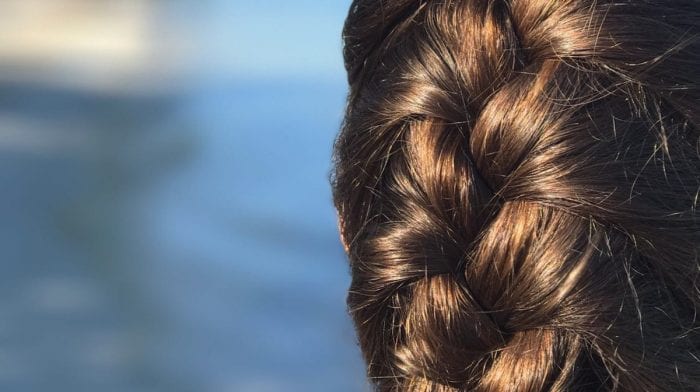 Discover the best summer haircare tips and advice to keep your hair beautifully soft, shiny, nourished and healthy during the warmer months, exclusively with Christophe Robin.