HOW DOES SPLITIT WORK?
With Splitit you can pay for your purchases in up to 6 automatic instalments!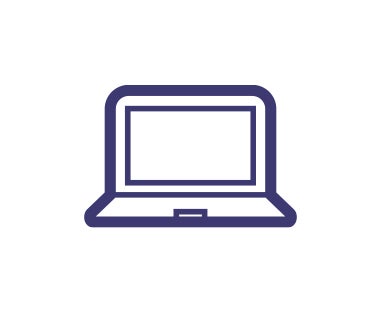 SELECT SPLITIT AT CHECKOUT
Use your existing credit card with Splitit and pay in small instalments over time.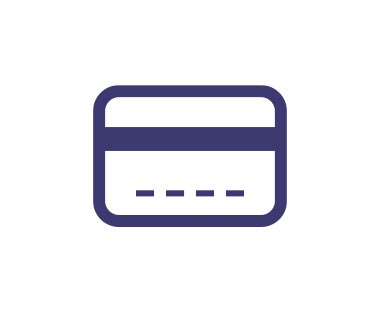 SIMPLY COMPLETE YOUR CHECKOUT
No application, no credit check and no fees. Simply enter your credit card number.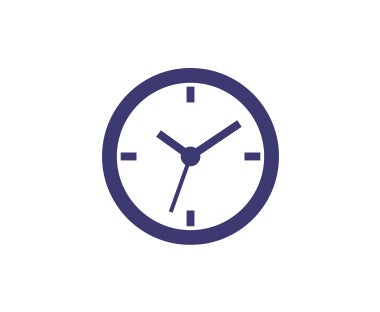 PAY OVER UP TO 6 SIMPLE INSTALMENTS
Pay over 6 months. Select up to 6 instalments to pay on your credit card with no fees.
VIEW ORDERS + MAKE PAYMENTS ANYTIME
After your order has been processed, you can log in to your account to view your orders, make payments and manage account details.
SHOP NOW