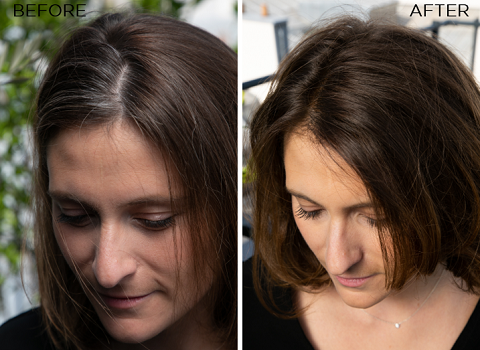 For: Grey Hair
Temporary Colour Gels are an effective solution for those who wish to cover their greys without changing the colour or texture of their hair.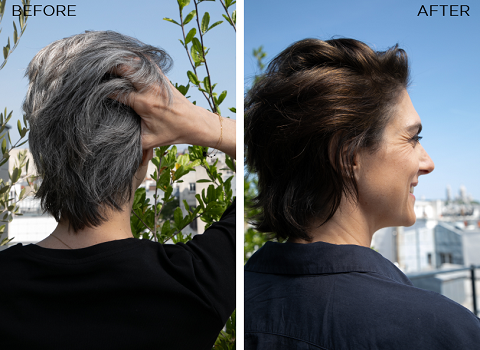 How-To Use
Step 1: Prep your hair by cleansing with a silicone-free shampoo
Step 2: Apply the colour gel evenly to towel-dried hair. To conceal sparsely scattered greys, use a brush to target areas.
Step 3: Massage well to evenly spread the gel.
Step 4: Leave on for 40 minutes.
Step 5: Add a small amount of water and emulsify by massaging the scalp to help remove excess product and rinse thoroughly.
LEARN MORE