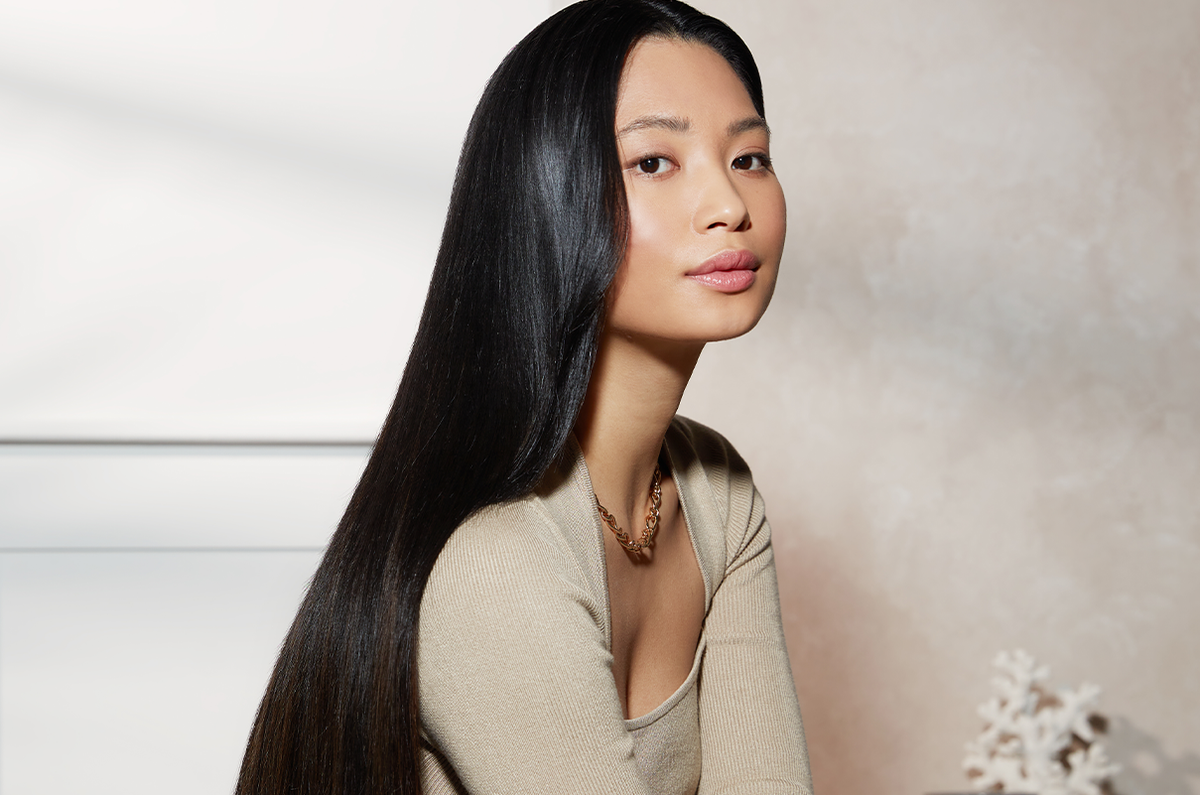 FOR : STRESSED, SENSITIVE OR OILY SCALP​
The scalp is fundamental to hair's health and beauty; it requires special care and attention.​
​
Discover a full purifying range for a balanced and soothed scalp, that feels comfortable and refreshed, with luminous hair that feels clean for longer.
New: The Anti-Pollution Regimen
HOW-TO: ANTI-POLLUTION REGIMEN
Two steps to purify, refresh and protect scalp and hair​
How-To: Detox Regimen
Discover the strength of minerals for revitalized scalp and hair.
POWERFUL NATURAL INGREDIENTS​
Drawing strength from the sea and marine minerals​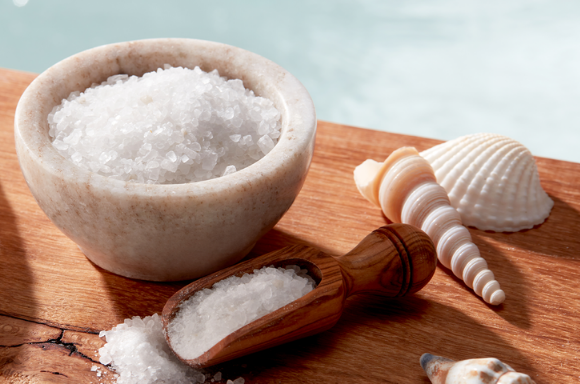 DETOX REGIMEN​
Sea Salt, ​Bisabolol​, Sea Minerals,​ Guar Bean​ & Brassica Oil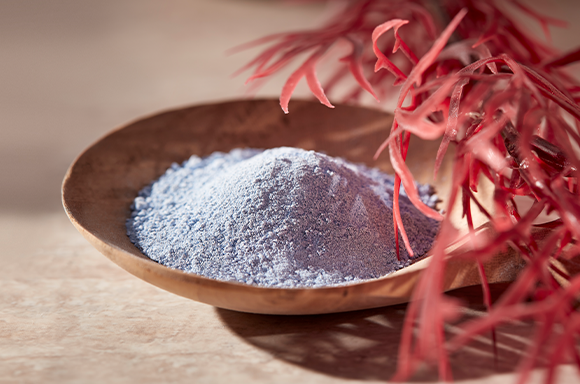 ANTI-POLLUTION REGIMEN​
Rich thermal mud, Spirulina, Deep Sea Mineral Complex​, Deep Sea Red Algae Complex​ & Glacial Baltic Sea Red Algae Extract