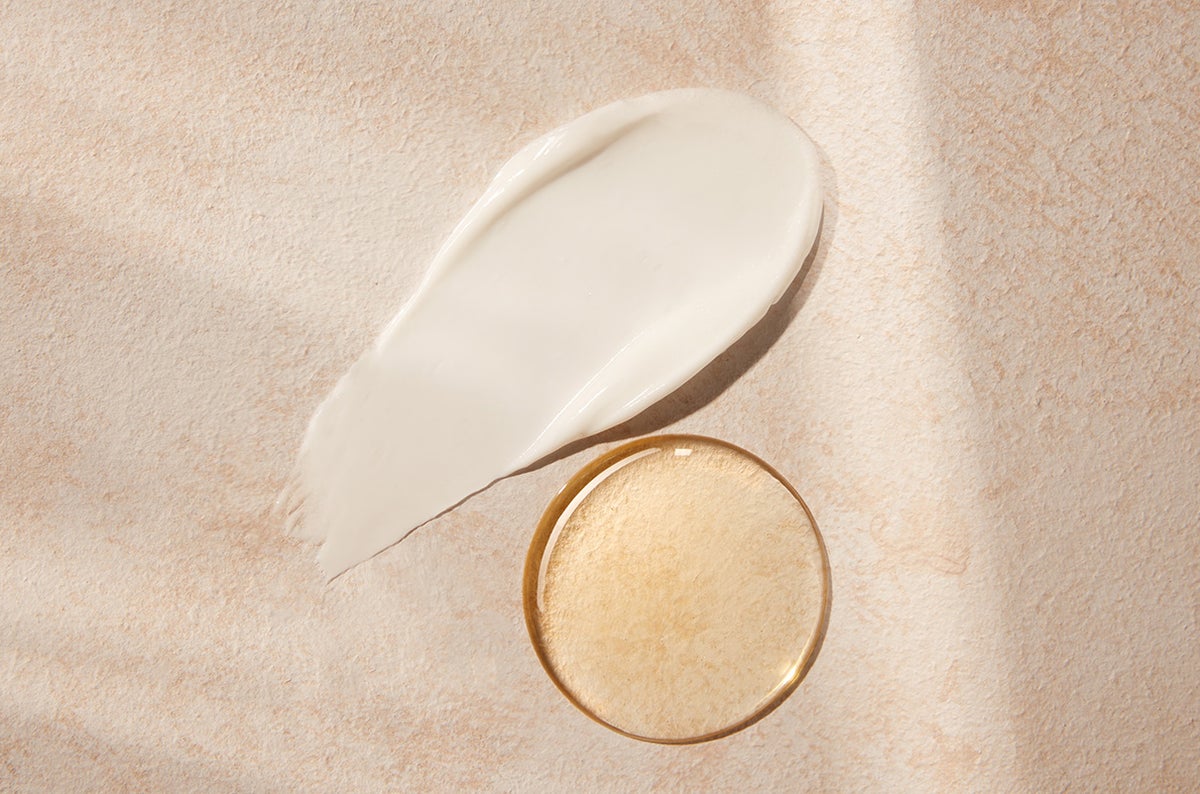 WHAT'S INSIDE?
Meet the Night regimen key ingredients:
White Lotus Flower used for its sensorial soothing and conditioning properties.
Bond optimisers and wheat glycoproteins to smooth split ends and protect hair from breakage.
Both formulas melt to caress strands with softness and shine while leaving the hair fibre feeling restored and deeply conditioned.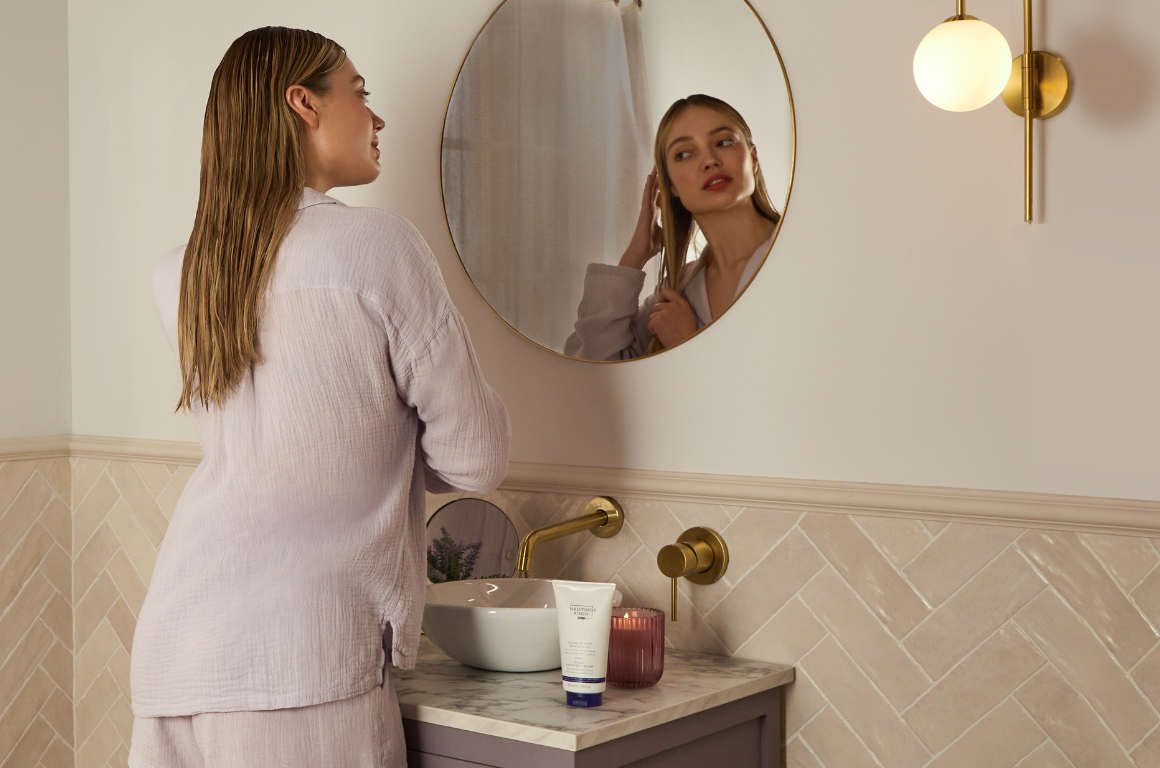 INDULGE IN SELF-CARE
Sleep is a great beauty ally. During the night, the release of the sleep hormone melatonin allows our skin and hair to regenerate. Consequently, the hair is in ideal condition to receive a stronger dose of nutrition than during the day.