For: Wavy to Curly & Very Curly to Coily Hair
Two tailor-made rituals targeting distinct curl types: wavy to curly hair and very curly to coily hair. Both rituals offer a unique blend of superfood ingredients, sensorial textures for touchable and shapely waves, curls and coils, day after day.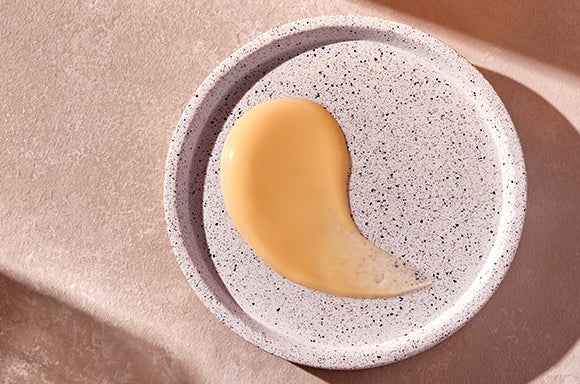 Discover how to bring your curly hair back to life.