Is Christophe Robin sustainable? To many modern consumers, sustainability is as important as quality when it comes to selecting the brands to shop from. Your choice of haircare products shouldn't be any different. The Christophe Robin brand has made a commitment to producing only the highest quality products, so you can be confident when you lather up in the shower. Discover how Christophe Robin is reducing the impact luxury haircare can have on the planet with this tell-all blog.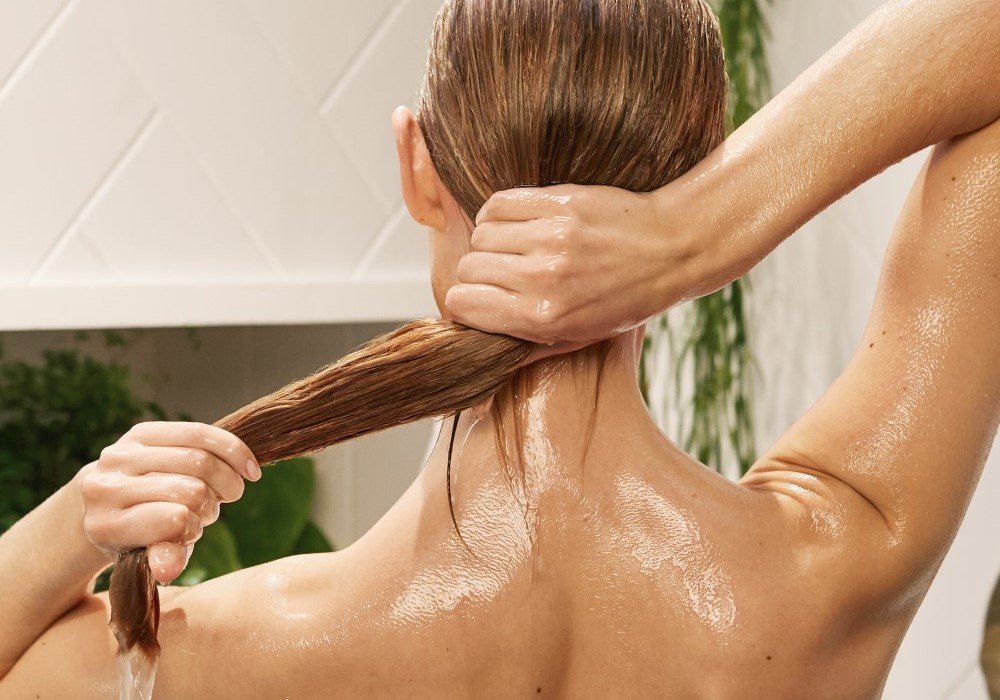 How can brands be more environmentally friendly?
There are a few ways in which leading brands are making their mark on the beauty industry. Christophe Robin is proud to be counted among the few that have made a clear commitment to being more environmentally friendly. Below are some of the ways in which Christophe Robin haircare is reducing their impact on the planet.
Combatting plastic waste from packaging
Offering plastic-free alternatives
Maintaining a vegan-friendly range of products
Using only natural-origin ingredients
Eliminating harmful additives from formulas
What Does Plastic Neutral Mean?
If environmentally friendly packaging is important to you, you'll be pleased to hear that Christophe Robin's haircare products are entirely plastic neutral. In choosing Christophe Robin, you can be confident that you're taking steps towards maintaining the planet with environmentally friendly packaging. Plastic neutrality means that for every amount of plastic created, an equal amount of plastic waste is retrieved from the environment to be appropriately disposed of – either recycled or repurposed. This can be through waste management efforts, recycling, or the use of plastic credits. Christophe Robin works in partnership with rePurpose Global: the world's first plastic credit platform dedicated to reducing waste. For every product sold, a percentage is donated towards collecting and recycling the equivalent amount of plastic waste used in its packaging and operations to achieve a Net Zero Plastic Footprint.  Discover more about Christophe Robin's commitment to plastic neutrality here.
Plastic Free Packaging
Searching for a compact yet quality alternative to plastic-packaged shampoo? Introducing Christophe Robin's Hydrating Shampoo Bar with Aloe Vera. Composed of 99.7% natural-origin ingredients, the artisanal solid shampoo bar is made using the cold saponification process and works for both hair and body. Give your hair a little time to adapt to this environmentally-friendly formula, which gently cleanses and conditions with a creamy lather. In addition to being perfect for your hair and body, its solid formula means it's easy to pop into a wash bag with no risks of leaks or spills, making it perfect for your washbag. Plus, this skin-safe natural shampoo bar can be used to give facial hair a nourishing boost making it perfect no matter your gender.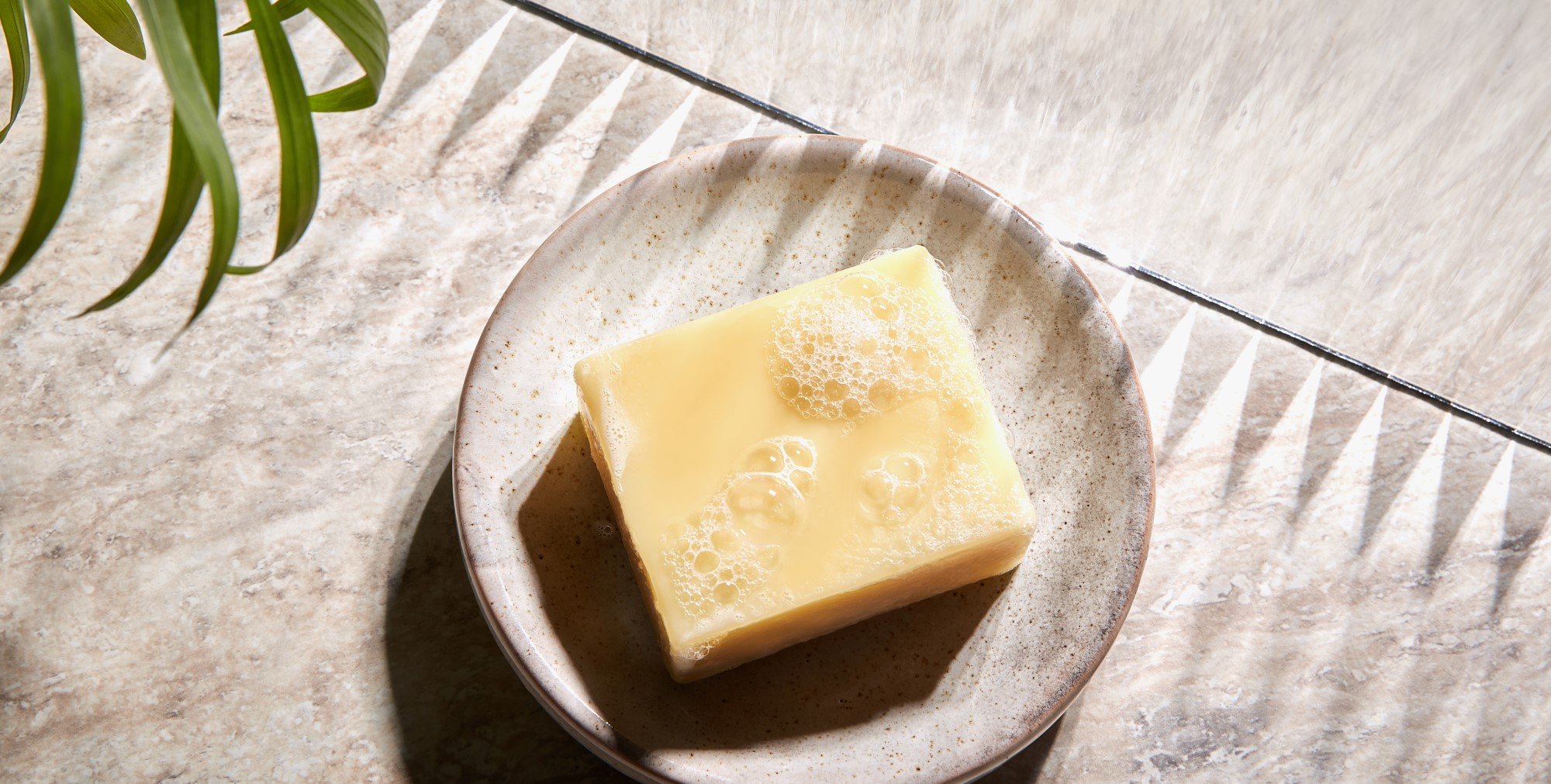 How to Use a Shampoo Bar
Wet your hair and the Hydrating Shampoo Bar with Aloe Vera before applying it directly to the scalp and body. Massage to lather, then rinse thoroughly. Follow with the Hydrating Melting Mask with Aloe Vera to help detangle and deeply hydrate and the Hydrating Leave-in Mist with Aloe Vera to leave hair looking luminous.