Our marketing team's beauty addicts have compiled their best hair tips, just for you…
The brightening shampoo with camomile and cornflower for a luminous blond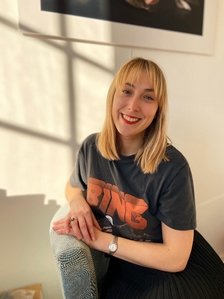 "In the winter, my blond tends to darken and gets quite dull. I use the brightening shampoo to enhance shine.
Result: My blond is way more luminous and I can space highlights."
Ariane, product development manager
Suitable for natural or colored hair, the brightening shampoo with camomille and cornflower offers a progressive lightening effect and brightens hair color without unwanted tones.